To honour this year's New York Comic Con, one fortunate fan will be featured in an Avengers comic. Marvel revealed information about its partnership with Whatnot, which will see the winner appear on the Avengers comic book cover next to well-known figures like Captain America, Iron Man, The Hulk, Captain Marvel, and others. The book will have numerous variant covers and be available only from Whatnot as part of a small, collectable run. Before October 15 at 6 PM ET, fans are invited to download the Whatnot app to join the sweepstakes for free. On October 12 at 2 PM ET, those attending NYCC may visit the Marvel Giveaway LIvestream — in Partnership with Whatnot, which will exhibit rare memorabilia that Whatnot will also be giving away. Through Marvel's YouTube and Twitch networks, home viewers may watch online.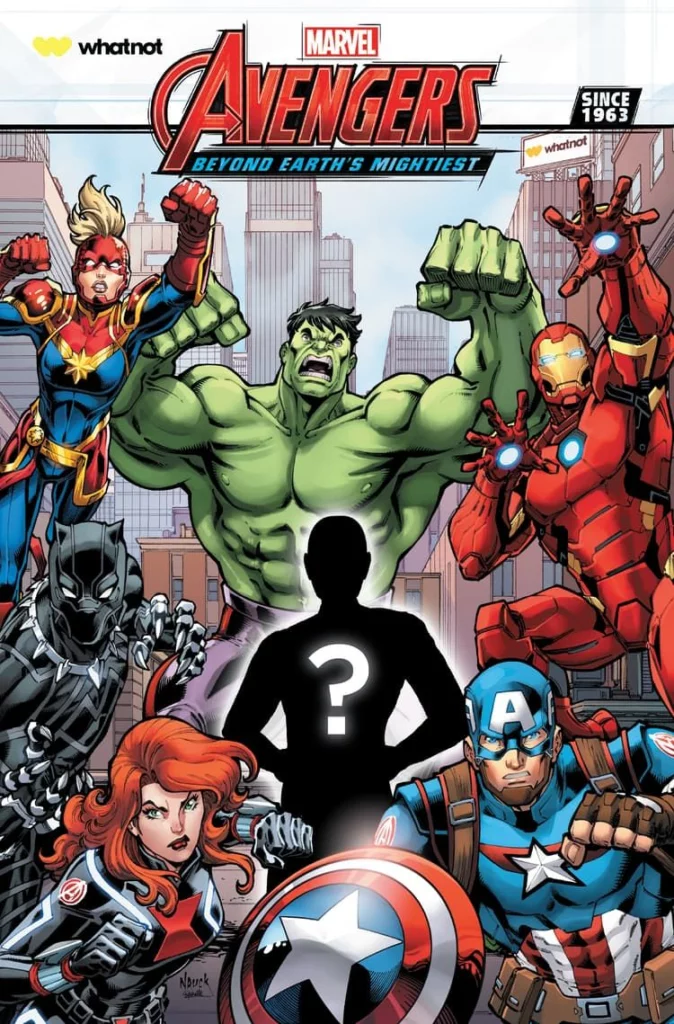 The collaboration between Marvel and Whatnot is just one of the prizes the publisher will be giving away at NYCC. Marvel is providing fans with various opportunities to win special prizes over the length of the convention in addition to booths and signings. In honour of Marvel's Spider-Man 2's impending Playstation 5 exclusive release, NYCC will have statues of Peter and Miles with a picture opportunity for fans and a little gift. Users who finish a virtual race by October 15 will also be eligible for gifts from the interactive exercise app Marvel Move. For several of Marvel's most recent issues, including Avengers, Amazing Spider-Man , G.O.D.S., and Ms. Marvel: The New Mutant, attendees at certain panels can also score unique variant covers.
The Stormbreakers Artists Class of 2023 signings, exclusive Marvel's Spider-Man 2 costume reveals, comic book signings with creators like Dan Slott and Gerry Duggan, a Loki cosplay event, and more will all be available at Marvel's booths at NYCC. On October 12, Marvel has also hinted at a "surprise reveal" that would include Eli Manning of the New York Giants. A live episode of the This Week in Marvel podcast, a symposium on Spider-Man's Gang War crossover, a night of Marvel Multiverse role-playing, and an action-packed panel with plenty of announcements, first looks, and teases, including the biggest Marvel Comics story of 2024, are among the panels that will take place.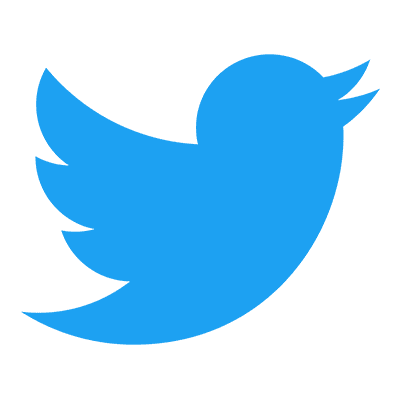 Follow us to get free & fast MCU Movies/Shows Leaks & News
About Post Author