In the next Deadpool 3 movie, Hugh Jackman's Wolverine could be sporting his recognisable mask from the comics. CanWeGetSomeToast, a Marvel insider, is the source of the rumour. They said on X, "I can confirm ABSOLUTELY with certainty that Hugh Jackman's Wolverine will indeed have a comic-accurate mask with big fins AND white eyes in Deadpool3." The Return of Wolverine cover by Steve McNiven is used in the X post to illustrate how large Wolverine's mask fins may seem in Deadpool 3.
Since Wolverine's debut in full in 1974's Incredible Hulk (written by Len Wein and Herb Trimpe), the character has been associated with his yellow and blue outfit. But from 2000's X-Men through Logan, which was released in 2017, the suit was conspicuously missing during Hugh Jackman's time as Wolverine in the Fox X-Men world. Hugh Jackman has been shown in an official photo wearing the classic Wolverine outfit, so it looks that will change with Deadpool 3. Although it has not yet been formally announced, it is likely that he will wear his recognisable mask. Ryan Reynolds, who plays Deadpool, has already stated that the next sequel will show spectators a new side of Hugh Jackman's Wolverine. Hugh Jackman was interested in the role because it "gives him something completely new to play and something he's really excited to do," according to Reynolds. "What we pitched Hugh Jackman was enough of a divergence from the character that he knows and the character that he's left behind." Wolverine and Deadpool were seen fighting on site before shooting on Deadpool 3 was halted owing to the ongoing actors' strike. They were seen battling among the wreckage of 20th Century Fox, which Walt Disney Studios had now bought.
Deadpool 3 will feature more than just Wolverine as returning cast members. Jennifer Garner, who previously starred in 2005's Elektra and 2003's Daredevil, is reported to be making a comeback. In addition, the movie stars Brianna Hildebrand as Negasonic Teenage Warhead, Leslie Uggams as Blind Al, Morena Baccarin as Vanessa, Stefan Kapicic as Colossus, Karan Soni as Dopinder, Rob Delaney as Peter, and Shioli Kutsuna as Yukio. Additionally, there are rumours that Channing Tatum will play Gambit and Ben Affleck will play Daredevil in Deadpool 3.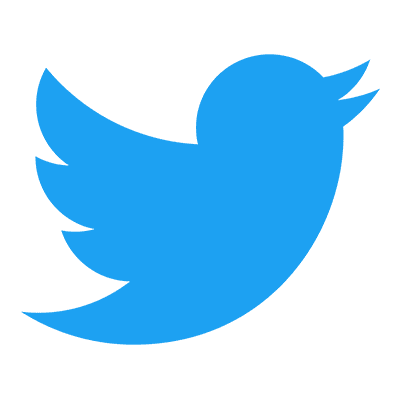 Follow us to get free & fast MCU Movies/Shows Leaks & News
About Post Author