In fresh fan art, Emma Stone is seen as an animated Spider-Gwen, playing the character from The Amazing Spider-Man. In The Amazing Spider-Man and its sequel, Emma Stone portrays Gwen Stacy, the tragic love interest of the neighbourhood webslinger, opposite Andrew Garfield's Peter Parker. Despite the character's demise in The Amazing Spider-Man 2, there remains an opportunity for Stone to resurrect the role thanks to the multiverse allowing Gwen Stacy variations to exist in the Marvel Cinematic Universe. In the meantime, the Instagram account @ironspiderray recently posted some fan art depicting Stone as Spider-Gwen in the vein of the animated Spider-Verse films. It is seen below.
Seeing something similar in Beyond the Spider-Verse is quite likely given how meeting many versions is the entire premise of the Spider-Verse trilogy. Stone had also helped to the rumours that she will soon emerge as a live-action iteration of the character with a recent haircut that was similar to Spider-Gwen's hairdo. In any case, it's obvious that many Marvel fans are wanting to see Stone in that role in some capacity. No Way Home saw Andrew Garfield reprise his role as Spider-Man, and before the movie's release, there were rumours that Emma Stone may also make an appearance. Even while fans now know that didn't happen, they haven't let that stop them from clamouring for Stone to reprise the part. Some people have even advocated for Stone's Spider-Gwen to get her own lengthy feature film as opposed to a fleeting appearance in a Spider-Man or Spider-Verse film.
There have also been rumours that Stone will appear in a completely new capacity in the Marvel Cinematic Universe. In the MCU's Fantastic Four remake, she was purportedly given the part of Sue Storm but apparently declined. It is unclear if her rumor-starting hairstyle has anything to do with a hypothetical Spider-Gwen arrival in the universe. In any event, Stone's most recent performance in the newest movie Poor Things has been winning over reviewers. With its early reviews, the movie has received a lot of positive feedback on Rotten Tomatoes. It will be widely available on December 8, 2023, according to A24.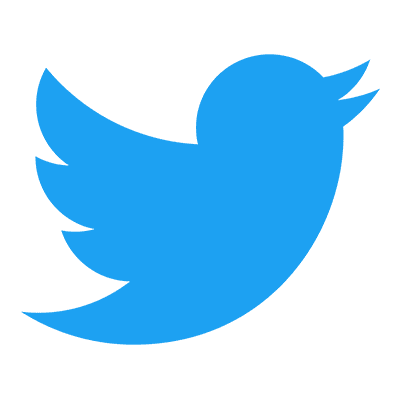 Follow us to get free & fast MCU Movies/Shows Leaks & News
About Post Author