Spider-Man: No Way Home has been a major hit since its release, not just because of the iconic trio of Spider-Men, but also because of the heartfelt moments that gave fans a sense of nostalgia. Among these moments was the scene where Andrew Garfield's Spider-Man saves MJ (played by Zendaya) from falling to her death. The scene was a clear reference to Garfield's past experience in The Amazing Spider-Man 2 where his character failed to save Gwen Stacy, played by Emma Stone.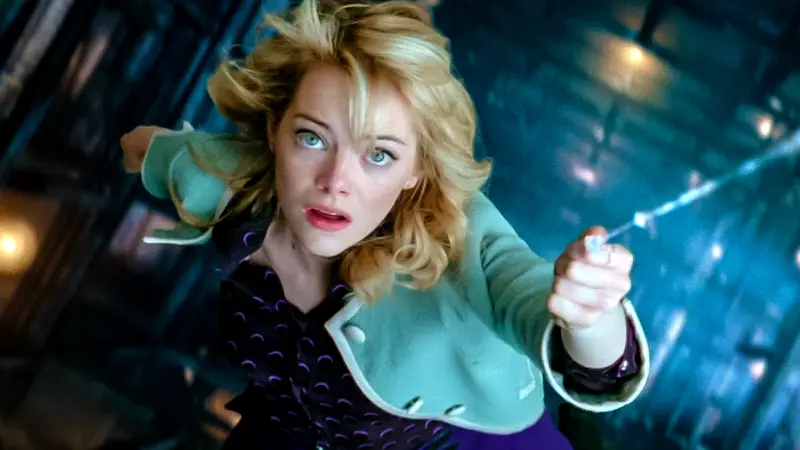 Recently, Zendaya discussed the significance of this scene in an interview with Spider-Man: The Official Movie Special. She talked about how Andrew's Peter Parker finally got a chance to redeem himself by saving someone else's love, which was huge for him. Losing someone you love and feeling responsible for it can be an enormous burden to bear, and this was a pivotal moment for Garfield's character.
Zendaya also talked about the emotional impact of the scene, noting that her character, MJ, didn't know what happened but was grateful to be saved. The moment was incredibly touching, especially given the weight of the past failure that Garfield's Peter Parker was carrying with him.
The actress also touched on the strong connection that each of the Spider-Man actors has with their respective characters. They all care deeply about their Peters and their individual stories, which was evident in their performances in No Way Home. The chemistry between the three Spider-Men was palpable, and fans were delighted to see them interact on-screen.
Garfield previously discussed how the scene in No Way Home was "cosmically beautiful," and praised Zendaya's performance in the highly emotional moment. Fans have been wondering what's next for Peter 3, as he was transported back to his home universe at the end of the movie. With Avengers: Secret Wars rumored to be pulling from all corners of the live-action Marvel Multiverse, there's a possibility that Garfield could reprise his role and swing back into action.
Overall, the Gwen Stacy tribute scene in No Way Home was a monumental moment for Garfield's Spider-Man, and the film as a whole. It was a poignant moment that showcased the emotional depth of the characters and their respective journeys. The scene was a perfect homage to a beloved storyline from the comics and a testament to the enduring legacy of Spider-Man. Fans will undoubtedly continue to cherish this moment for years to come.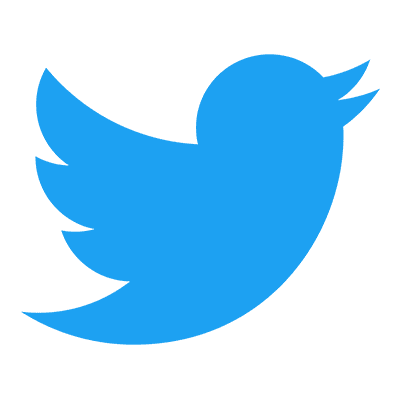 Follow us to get free & fast MCU Movies/Shows Leaks & News
About Post Author