For a new collection of Moon Knight variant covers, the Marvel hero dies a slow, horrifying, and brutal end. The three covers for Moon Knight , which include illustrations by legendary artist Inhyuk Lee, depict the Fist of Khonshu being forced into his tomb. These pictures are appropriate for the hero's future storyline, "The Last Days of Moon Knight."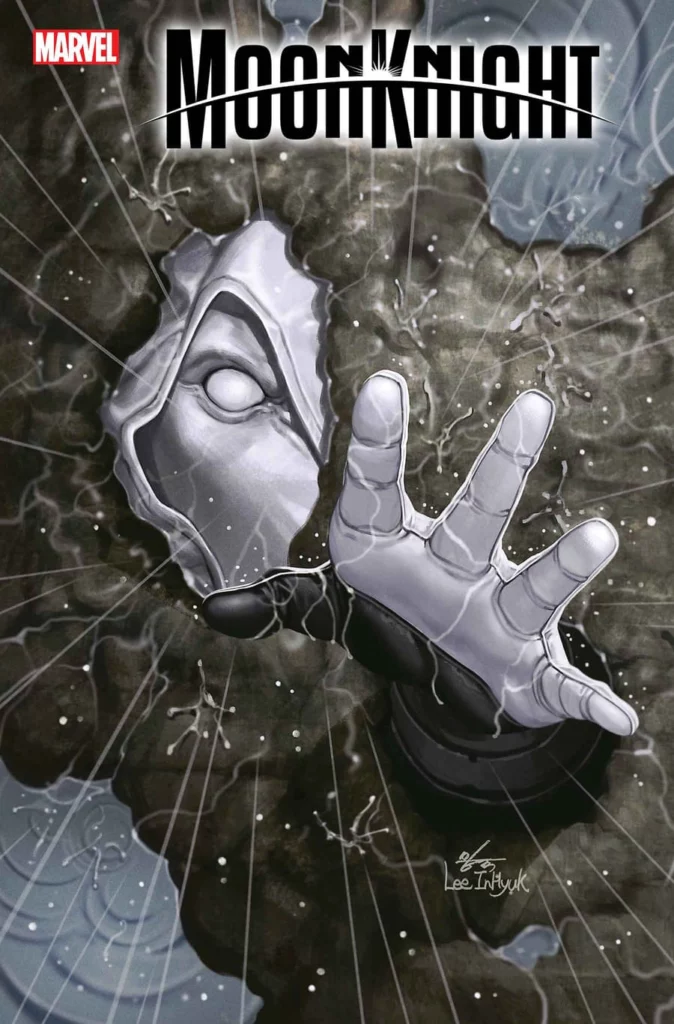 According to current Moon Knight writer Jed MacKay of Marvel, "almost all the pieces are now on the board — on one side, Moon Knight and his allies in the Midnight Mission, and on the other, the Black Spectre, his creatures, and his plan for New York." "Since issue, we've been building up to this fight, and in Moon Knight, Moon Knight and the Black Spectre engage in combat. Not simply winning is at stake; survival itself is. The dark of sadness has already enveloped the Midnight Mission. This summer has been very active for the Fist of Khonshu. Everything began in mid-July with the gigantic Moon Knight, which became Black Spectre Moon Knight's new archenemy and established the scene for the approaching "Last Days of Moon Knight." The next week saw the release of Moon Knight: City of the Dead by David Pepose and Marcelo Ferreira, the hero's debut event series that translated Layla El-Faouly / Scarlet Scarab from the Marvel Cinematic Universe (MCU) to the pages of Marvel Comics.
Moon Knight received the What If…? treatment in August with the release of Erica Schultz and Edgar Salazar's What If…? In Dark: Moon Knight , a separate deity appoints their own champion to protect the defenceless in a strange reality where Marc Spector dies at the hands of Bushman. Moon Knight participated in the "Contest of Champions" later in the month in Moon Knight Annual (2023) by MacKay, Stephanie Phillips, Alberto Foche Duarte, and Creees Lee, where the protagonist competes against Taegukgi. Moon Knight, written by MacKay and featuring artwork by Federico Sabbatini, will be available for purchase on November 29.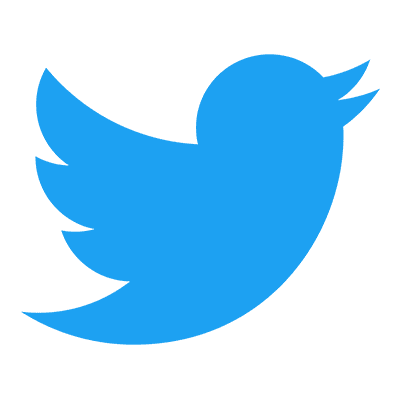 Follow us to get free & fast MCU Movies/Shows Leaks & News
About Post Author