The Marvel Cinematic Universe (MCU) is gearing up for another exciting release with The Marvels, and recent news from test screenings has added to the anticipation. The film, which is a team-up between Captain Marvel, Ms. Marvel, and Monica Rambeau, has had its fair share of controversy, with rumors of behind-the-scenes issues and a messy production. However, according to recent reports, the test screenings of the film have generated positive feedback, leaving fans hopeful for what's to come.
The positive feedback comes in response to comments made by Hollywood insider Jeff Sneider, who claimed that the film was a "sh*tshow" both in content and behind the scenes. Sneider's comments prompted a response from Scooper KC Walsh, who claimed that he had heard nothing negative about the production and that the film had received more positive praise from test screenings than other MCU films this year.
Of course, the reliability of test screenings can be somewhat questionable. These screenings are often conducted very early in the film's development, and the response may not always align with the final product. As an example, the test screenings for Ant-Man and The Wasp: Quantumania received positive feedback, but the finished film had a dismal Rotten Tomatoes score.
Despite this, there is reason to be hopeful for The Marvels. The film's team-up of iconic Marvel characters has generated plenty of excitement, and the positive test screening feedback suggests that fans won't be disappointed. Moreover, the film's release is still several months away, and there's plenty of time for the final product to be refined and improved.
Overall, fans of the MCU have plenty to look forward to with The Marvels. The film is set to hit theaters on November 10th, and with positive test screening feedback, it's shaping up to be a thrilling addition to the ever-expanding Marvel universe.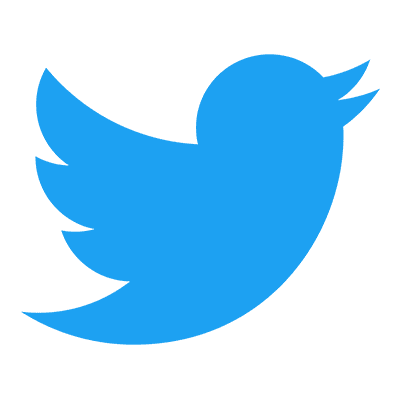 Follow us to get free & fast MCU Movies/Shows Leaks & News
About Post Author