Marvel fans are eagerly anticipating the release of Guardians of the Galaxy Vol. 3, and it appears that their anticipation might be well-founded. According to recent reports, the third installment of the popular franchise has been performing well in test screenings.
Jeff Sneider, an industry insider, shared on The Hot Mic podcast that he has "heard Loki [Season 2] is great and that Guardians of the Galaxy 3 is great." KC Walsh of The GWW also echoed this sentiment, although he cautioned fans not to put too much stock in test screenings, as they do not always represent the general audience's reaction.
The film's director, James Gunn, has also expressed confidence in the movie's quality. In an interview with Entertainment Weekly, he said, "I feel very good [about Vol. 3] because I feel like I did everything that I possibly could to make this trilogy as good as it can possibly be."
Guardians of the Galaxy Vol. 3 will reportedly give fans insight into Rocket's backstory, explore what Gamora has been up to, introduce a new villain in the High Evolutionary, and tie up loose ends as the franchise draws to a close. With all this in mind, fans have high expectations for the film, and it appears that Guardians of the Galaxy Vol. 3 might deliver.
While positive test screenings are certainly a good sign, it is worth noting that they are not always an accurate indicator of a movie's ultimate success. Nonetheless, the fact that Guardians of the Galaxy Vol. 3 is testing well is a promising sign for fans of the franchise.
Guardians of the Galaxy Vol. 3 is set to hit theaters on May 5, exactly six years after the release of the second Guardians film. Fans will have to wait a little longer to see if the movie lives up to their expectations, but for now, it appears that a good threequel is on the horizon.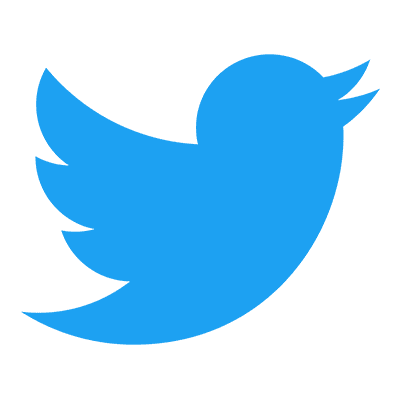 Follow us to get free & fast MCU Movies/Shows Leaks & News
About Post Author