CWGST recently shared some interesting information about the upcoming season of Marvel's 'What If.?' series. According to their Twitter account, the episode titled "What If. Nebula Joined the Nova Corps?" was actually created during the production of season 3, which is a departure from the typical production process. This episode will feature a star-studded cast of characters including Korg, Miek, Nova Prime, Yon-Rogg, and Howard the Duck.
It's worth noting that this isn't the first time a 'What If.?' episode has been created outside of its respective season. The episode "What If. Iron Man Crashed into the Grandmaster" was originally in production for season 1, but was ultimately moved to season 2. It's unclear why these episodes are being shuffled around, but it could be due to a variety of factors such as production delays or creative decisions.
One interesting aspect of the 'What If.?' series is the way it handles time travel in the Marvel Cinematic Universe. As pointed out by Rotten Tomatoes, the MCU has taken a fairly simple route in explaining small changes to the past when time travelling. Essentially, it just starts an alternative timeline. This allows for the 'What If.?' series to explore different possibilities and outcomes without disrupting the main continuity of the MCU. It will be exciting to see how this plays out in the upcoming season, especially with the addition of fan-favorite characters like Korg and Howard the Duck.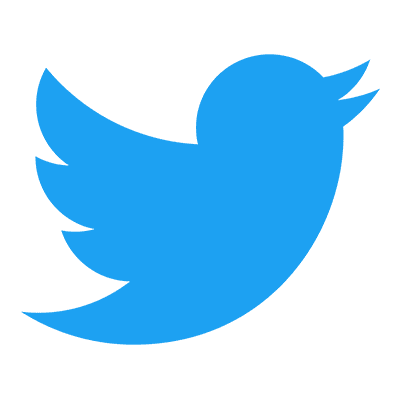 Follow us to get free & fast MCU Movies/Shows Leaks & News
About Post Author