One of these days, your friendly neighbourhood Spider-Man could show up in an Invincible episode. A possible Spider-Man crossover was brought up to Simon Racioppa, the showrunner of Invincible, during an interview. Racioppa was upbeat about the prospect even though he acknowledged that it's not in his hands and that fans will have to "wait and see" on this. He expressed his desire to have crossovers involving several characters from both Marvel and DC, although he acknowledged that the necessary licencing would probably require a lot of work to get there. He remarked, "I'd love to have crossovers with all of these other characters—DC, Marvel, and all of them." I mean… You'll have to wait and see if it's something that can happen in our programme. It's really difficult these days for Marvel to licence its characters to other companies, so I'd love to see that happen. Thus, breaking through on television is far more difficult than in comic books."
The concept is not entirely out of the field, since fan conjecture about a potential crossover for the Prime Video series mirrors one that occurs in the comic books. In 2006, Invincible and Spider-Man crossed paths in Marvel Comics' Marvel Team-Up, which was related to Invincible. A glimpse of the Marvel comic's cover in an Invincible Season 2 trailer led some fans to believe there may be a crossover in the works. Supervillain Angstrom Levy's arrival in Season 2 further explores Invincible's multiverse, leaving the door open for a host of intriguing individuals from other universes to show up.
Either way, Invincible appears to have a bright future ahead of them. It has been promised that the delays between seasons will be far less onerous with a more solid place on Prime Video. In addition, the series' original creator Robert Kirkman has stated that he would want to see Invincible run for at least seven or eight seasons, meaning the programme may continue for a long time. That would give us plenty of time to finally discuss a potential crossover including beloved characters from DC or Marvel.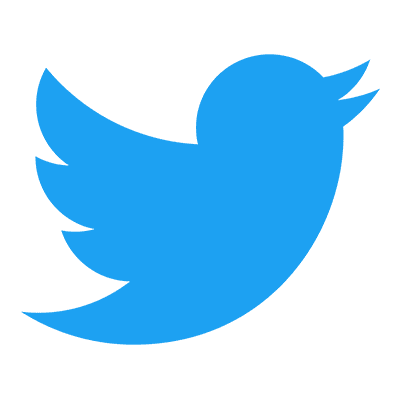 Follow us to get free & fast MCU Movies/Shows Leaks & News
About Post Author