The wedding of Emma Frost and Tony Stark was interrupted by the X-Men bad guy Feilong in this week's issue of Invincible Iron Man. Feilong was compelled to go to Frost and Stark's otherwise private wedding. The wedding crasher, fortunately for the newlyweds, was exactly what they had hoped for after using their wedding as a lure to draw him in and get access to his mind. Thanks to Feilong's photographic memory, Emma and Tony were able to learn important details, such as the Sentinels' plans and a note from Stark's father. The villain was weak and the two had the ability to kill him, but Emma chose to spare him because she believed that the world needed to know the truth. Additionally, she erased his recollection of the two entering his head.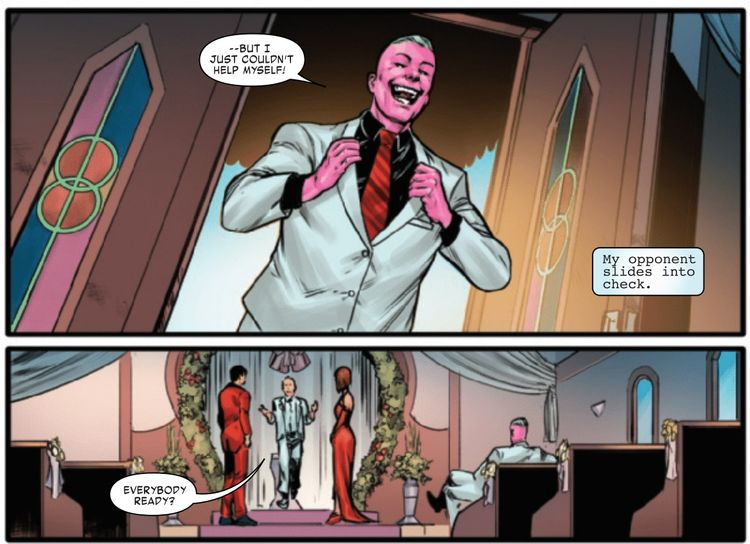 In the next film Invincible Iron Man, additional X-Men baddies will be pursuing Marvel's married pair. In the following issue, Iron Man and Emma Frost will start their fast-paced honeymoon, take over the Hellfire Club, and battle Orchis. In X-Men, Feilong, a genetically modified human, allied with Orchis and consented to even become their martyr if he failed his objective. During the Hellfire Gala, Orchis assaulted Krakoa, and ever then, she has been on the lookout for mutants. Orchis will very certainly be hot on Stark and Frost's trail as soon as they leave the wedding chapel and depart for their honeymoon because of their connection to Feilong and the fact that he crashed the ceremony.
Emma and Tony leave the White Hot Room at the end of Invincible Iron Man in quest of Mysterium, a special metal that can only be mined by mutants. It will be shown in Invincible Iron Man if they are taking Orchis directly to the White Hot Room as well. Emma promises Tony that if they manage to get there, she can obtain him as much of the rare Mysterium he needs.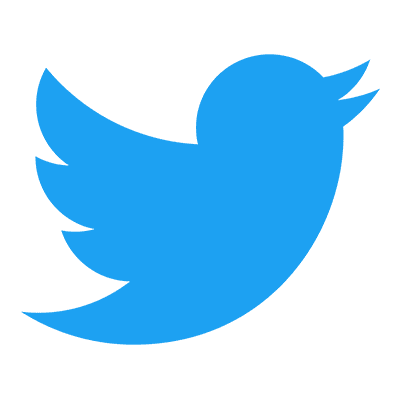 Follow us to get free & fast MCU Movies/Shows Leaks & News
About Post Author