It's possible that Marvel fans haven't seen the last of Robert Downey Jr. as Tony Stark. In the 2019 film Avengers: Endgame, RDJ's Tony Stark tragically passed away, and it appeared that the actor had given up on the character. He has been working on brand-new projects outside of the Marvel Cinematic Universe ever since he declined to reprise his voice performance for the animated series What If…? But according to a recent story, executives at Marvel Studios have talked about reuniting the cast of the Avengers, including Iron Man and Scarlett Johansson's Black Widow, in a new film. MyTimeToShineHello, a movie leaker on X, then reported that "RDJ already agreed to come back," perhaps teasing the actor as the first to sign on for the Avengers reunion movie.
Naturally, neither Marvel Studios nor the actor have confirmed this information, and it should be mentioned that the business hasn't yet given its complete support to the rumoured Avengers project. It's not difficult to believe, considering the current situation of the business, that a new Avengers movie including Iron Man will return. Some executives may have become alarmed by the superhero movies' declining box office receipts this year, with Guardians of the Galaxy Vol. 3 being the exception. Reviving Tony Stark as played by Robert Downey Jr. might be an attempt to revive the MCU's massive box office profits.
Given that the universe makes it relatively easy for the character to return in a credible manner, some fans have already been cheering for Tony Stark to make a comeback in the MCU. Recently, fan art for Avengers: Secret Wars imagined Iron Man coming back to team up with Hugh Jackman's Wolverine and Tobey Maguire's Spider-Man. That implies that Tony Stark played by Robert Downey Jr. may still make an appearance in a forthcoming Marvel Cinematic Universe movie, even if the much-discussed Avengers reunion movie doesn't come to pass. Even while Downey didn't seem to be over Iron Man, he hadn't completely given up on the possibility of playing the character again in the future. He talked about the potential in an interview with Joe Rogan back in 2020. The actor said he would be interested in making a comeback, but if he thought the imaginative concepts in mind were fascinating enough.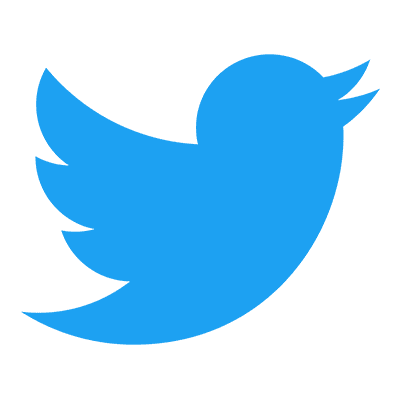 Follow us to get free & fast MCU Movies/Shows Leaks & News
About Post Author