Actor Robert Downey Jr. has acknowledged Marvel Studios' effect on the worldwide box office scene since the premiere of Iron Man in 2008. During an interview, Downey was asked if he had any reservations about becoming a key part of the Marvel Cinematic Universe, which is frequently blamed for the demise of Hollywood filmmaking."If you're talking about the biggest films of all time, adjusted for inflation, Gone With the Wind and The Ten Commandments are there. "I'm sure there were films in those years that you and I would agree were a better representation of what cinema can be," Downey stated."I didn't have the luxury of wondering what the long-term ramifications of coming in as a second-tier superhero for something that was going to build out into a cinematic universe would be–and it didn't matter, because I had a Super Bowl ring on each finger while this debate was raging."
"The other side of it is that I was raised in a family that rebelled against the idea of a summer blockbuster having any merit and believed that the films that were preferred viewing that year weren't any good, either," he said. So coming from that other place, joining the box-office weekend-dominating area, then getting into this situation now where I'm delighted that I'm in this quality product Oppenheimer — I'm happy that I reconnected with a more pure approach to creating films." So, while it appears like Downey has no ill will towards his time in the MCU, he is glad to be back starring in films that aren't about superheroes.
The Marvel Cinematic Universe did not become a box office behemoth overnight. While Iron Man's $585 million worldwide gross was excellent, the remainder of Marvel's Phase 1 films, with the exception of Iron Man 2 ($623 million), did not break the $450 million mark. However, with The Avengers' enormous $1.5 billion box office (the MCU's first crossover picture), Marvel Studios enjoyed a surge in box office receipts during Phases 2 and 3. The MCU is the highest-grossing franchise of all time, with a global box office total of $29.6 billion and counting as of this writing. Downey plays real-life character Lewis Strauss in Christopher Nolan's historical thriller Oppenheimer, his first acting job since Dolittle in 2020. Cillian Murphy plays J. Robert Oppenheimer, a theoretical physicist who helped build the first nuclear bombs. Oppenheimer is Nolan's first picture not to be distributed by Warner Bros., either locally or internationally, since Memento (2000), and his first film to be rated R since Insomnia (2002). Emily Blunt, Matt Damon, and Florence Pugh all appear in the film.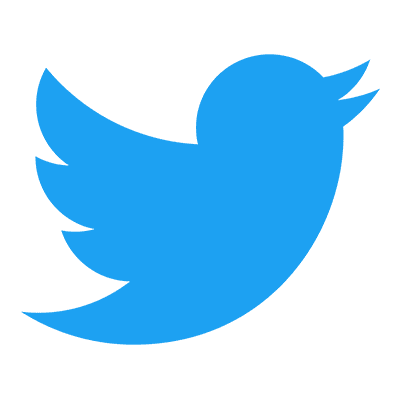 Follow us to get free & fast MCU Movies/Shows Leaks & News
About Post Author