Rumors have been circulating that Ana de Armas may be joining the cast of Sony Pictures' Spider-Man spin-off movie, El Muerto. However, conflicting reports from industry insiders have left fans wondering whether these rumors are true or not.
El Muerto, which was announced by Sony Pictures in April 2022, stars famous rapper Bad Bunny in the lead role. Since the initial announcement, information about the movie has been scarce, with many fans even believing that the project was a joke. However, recent rumors about the movie's potential delay and casting have once again put it in the spotlight.
According to a recent article by ScreenGeek, Ana de Armas is being eyed for a role in El Muerto. This rumor was backed up by a user named MyTimeToShineHello, who claimed to have heard the same news. However, industry insiders like Umberto Gonzalez and Big Screen Leaks have disputed these claims, stating that Ana de Armas is not involved in the project.
The conflicting reports from insiders have left fans wondering about the truth behind these rumors. It's possible that Sony Pictures is looking for an actress with similar qualities to Ana de Armas, rather than the actress herself. Even if de Armas does join the cast, it's unclear what role she would play since the titular character has no supporting cast in Marvel Comics and is not considered a Spider-Man villain.
Fans have expressed their disappointment with the news, with many hoping to see de Armas join either the Marvel Cinematic Universe or the DC Universe, where she could potentially take on a more significant role. Marvel Studios is currently casting the Fantastic Four, and there are countless mutant roles to fill once the MCU reaches that point. Similarly, the upcoming DC Universe reboot also offers a wide range of great roles for de Armas to take on.
El Muerto is currently scheduled to be released on January 12, 2024. Whether or not Ana de Armas will be joining the cast remains to be seen, but the rumors have certainly sparked a lot of discussion among fans.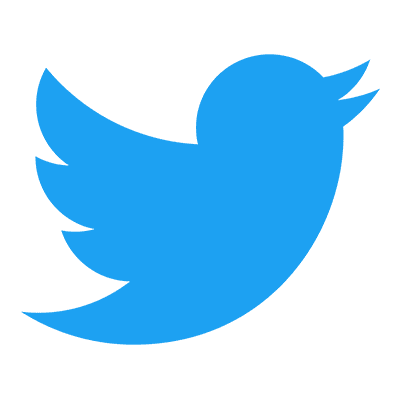 Follow us to get free & fast MCU Movies/Shows Leaks & News
About Post Author