James Gunn, the co-CEO of DC Studios, has confirmed that his upcoming Superman movie, titled Superman: Legacy, will differ in tone from his previous Marvel movies, particularly the Guardians of the Galaxy franchise. Superman has long been viewed as a symbol of hope, representing the purest forms of optimism and goodwill in most incarnations of the character that have appeared on the big and small screens. However, Zack Snyder's portrayal of the character was much darker and edgier than what many fans were looking for, with Henry Cavill's portrayal of Clark Kent often being criticized for its intensity.
In a recent interview with Rolling Stone, James Gunn revealed that Superman: Legacy would have a different vibe than his Guardians of the Galaxy films, stating, "I learned so much from making these movies. But it's not like Superman is going to have exactly the same vibe as a Guardians movie. It's actually quite different." When asked if he would consider including Superman's dog Krypto in the movie, Gunn drew comparisons to Rocket from the MCU, saying, "I think I would have an interest in a live-action Krypto whether or not I had anything to do with Rocket."
Gunn had previously revealed on Twitter that he was once offered the opportunity to direct a Superman project but declined because he didn't have a good angle for the character at the time. He later found a way in, centering around Superman's heritage and how both his aristocratic Kryptonian parents and his Kansas farmer parents inform who he is and the choices he makes. Gunn concluded his thoughts on the project by hyping up the eventual release of Superman: Legacy, which is still a couple of years away, stating, "But, the long and the short of it is, I love this script, and I'm incredibly excited as we begin this journey. #UpUpandAway."
Gunn's understanding of what makes Superman a beloved character is evident in the way he talks about the Man of Steel. Despite detractors who have long criticized Clark Kent as being "boring" or a "boy scout," Superman's true nature lies in his ability to do good. He may have godlike powers, but he chooses to use them for the betterment of humanity, all while remaining kind, approachable, and humble. Tyler Hoechlin's portrayal of the character on The CW's Superman & Lois exemplifies this, as Hoechlin's incarnation retains his wholesome Kansas farm boy demeanor while simultaneously going to any length to keep Earth protected.
Gunn's indication that Superman: Legacy will be "fun" and "emotional" is a promising sign for the character, and his approach could potentially breathe new life into the superhero. If he succeeds in bringing Krypto into the movie, it could add a much-needed dose of fun and lightheartedness to the film. All in all, DC's flagship hero deserves the best treatment possible, and hopefully, James Gunn will deliver just that.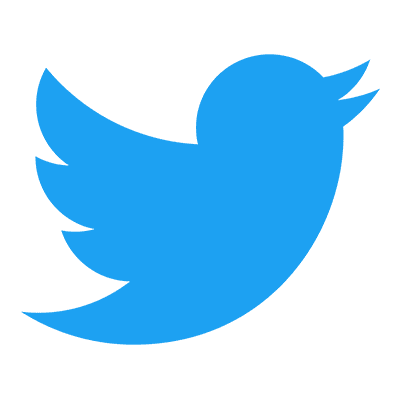 Follow us to get free & fast MCU Movies/Shows Leaks & News
About Post Author