James Gunn, the writer-director of Guardians of the Galaxy Vol. 3, has just shared a new look at Cosmo the Spacedog's Marvel Cinematic Universe return in the forthcoming sequel. The image was posted on Instagram and features a close-up of Cosmo in her cosmonaut spacesuit, as portrayed by dog actor Slate. The third installment of the Guardians of the Galaxy franchise will mark the first time fans get to hear Cosmo speak, with Borat Subsequent Moviefilm star Maria Bakalova providing the sapient canine's vocals.
Bakalova's casting was announced at San Diego Comic-Con 2022, and the actor commented on her experience of bringing Cosmo to life in a subsequent interview. She described it as "a dream come true," and revealed that she is supplying motion capture for the role, which suggests that her performance in Guardians of the Galaxy Vol. 3 isn't purely voice-only. Bakalova was also full of praise for the Marvel fanbase, thanking MCU devotees for welcoming her to the franchise and saying, "It's truly precious and reminds you why you're actually doing this kind of work, to make people feel something. I think that's the biggest gift."
However, not everyone is happy with Bakalova's casting as Cosmo. Some fans have criticized Gunn for casting her in the part, given that Cosmo is depicted as male in the original Guardians of the Galaxy comics. Gunn recently dismissed this criticism on Twitter, noting that his version of the character takes its cues from the real-life space dog that inspired Cosmo in the first place. "Cosmo is based on Laika, a female Soviet space dog who died in orbit in 1957. I'm just going back to the original source material," he tweeted.
Gunn is equally unmoved by complaints about his choice to portray The High Evolutionary, Chukwudi Iwuji. Responding to a fan on Twitter who questioned why Gunn had "race-swapped" the High Evolutionary, the filmmaker insisted that Iwuji's casting had "zero to do with race." He also described Iwuji as the "best actor [he's] ever worked with." Gunn previously collaborated with Iwuji on the first season of the DC Extended Universe HBO Max series Peacemaker.
Guardians of the Galaxy Vol. 3 is set to blast into cinemas on May 5, 2023. With Bakalova's motion-captured Cosmo and Iwuji's High Evolutionary joining the returning cast of Chris Pratt, Zoe Saldana, Dave Bautista, Bradley Cooper, and Vin Diesel, it promises to be another thrilling adventure for Marvel fans.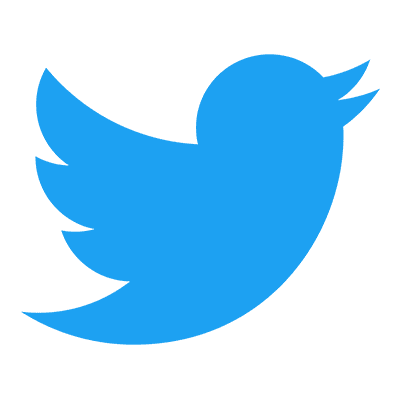 Follow us to get free & fast MCU Movies/Shows Leaks & News
About Post Author