Marvel and DC are the two largest and most popular superhero franchises in the world. Their comic book universes are rich with characters, storylines, and possibilities. For years, fans have wondered if the two could ever come together for a crossover event. James Gunn, who is currently the CEO of DC Studios and director of the upcoming Marvel film, Guardians of the Galaxy Vol. 3, recently teased that such a crossover is a possibility.
Gunn's comments have stirred up a lot of excitement among fans who have long awaited such a crossover. The idea of seeing the Avengers and the Justice League together on the big screen is a dream come true for many. There is even comic precedent for this, thanks to the JLA/Avengers comic event from the early 2000s.
Gunn spoke with Fandango during the press tour for Guardians of the Galaxy Vol. 3, where he explained that there is always a possibility for a Marvel-DC crossover. However, he emphasized that the focus right now is on making each of the respective universes as strong as possible.
Gunn also explained that he is very close friends with Marvel Studios president Kevin Feige and that while there is some rivalry between the two superhero companies, they both have the same goal to embolden the movie-going experience. Gunn notes that a dollar for Marvel is not a dollar less for DC, and both sides making good superhero movies only brings more audiences to the theaters and serves to benefit both sides.
While a crossover event between the two franchises is unlikely, the fact that Gunn is now the CEO of DC Studios certainly makes it more of a possibility. Still, both Marvel and DC are firmly focused on bettering their own universes and doing their own thing.
Ultimately, whether or not a Marvel-DC crossover ever happens remains to be seen. But for now, fans can take solace in knowing that the idea is not entirely out of the question. Regardless of whether it ever happens, the fact that there are discussions about a possible crossover shows the immense popularity of both franchises and the love that fans have for these iconic characters.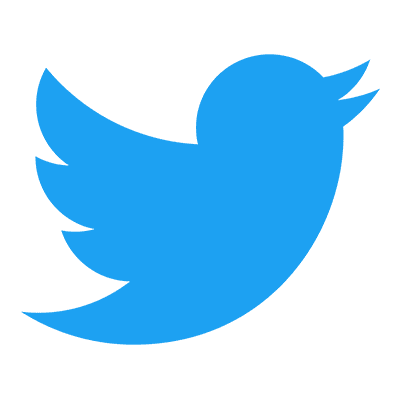 Follow us to get free & fast MCU Movies/Shows Leaks & News
About Post Author