James Gunn, the director of the upcoming Marvel movie "Guardians of the Galaxy Vol. 3," recently issued a warning to fans about spoilers. He took to Twitter to caution fans about the possibility of spoilers popping up on social networking sites in the coming months, particularly towards the end of April, and advised them to be careful about what they're reading online if they want to avoid any spoilers.
It's no secret that leaks have become a common issue for many big-budget productions, with even Marvel Studios recently hunting down an entire subreddit that leaked key details for "Ant-Man and The Wasp: Quantumania" before its release. Although the studio was successful in taking down the community, fans still can't be entirely sure that they're safe from spoilers.
Gunn's warning was met with mixed reactions from fans, with some commending him for his efforts to protect the movie's plot while others expressed their frustrations over the prevalence of spoilers online. However, regardless of how fans feel about the situation, the reality is that spoilers are likely to surface online, whether intentionally or accidentally.
It's worth noting that Marvel Studios has always been known for its intense security measures when it comes to protecting its properties. However, leaks have been happening more often than not recently, and the studio has struggled to keep them under wraps.
For those who want to go into "Guardians of the Galaxy Vol. 3" completely blind, Gunn's advice to be cautious about what they're reading on social media is sound. Even promotional materials for the movie could inadvertently reveal spoilers, so fans will need to exercise caution as the movie's release date of May 5 approaches.
Furthermore, even the stars of the Marvel Cinematic Universe have had to navigate the company's strict spoiler policies. Anthony Mackie, who plays Captain America in "New World Order," recently revealed that he had to get a passcode to a website just to read the script.
In conclusion, while James Gunn's warning about spoilers for "Guardians of the Galaxy Vol. 3" may be alarming to some fans, it's important to remember that leaks and spoilers are unfortunately a common occurrence in the entertainment industry. Fans who want to avoid spoilers will need to exercise caution when browsing social media and be prepared for the possibility of encountering spoilers, whether intentional or not. Ultimately, it's up to each individual fan to decide how they want to approach the issue of spoilers and how it may impact their viewing experience of the highly anticipated Marvel movie.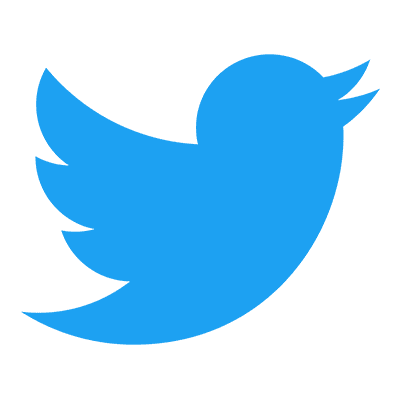 Follow us to get free & fast MCU Movies/Shows Leaks & News
About Post Author