James Gunn, the director of the upcoming Marvel film "Guardians of the Galaxy Vol. 3," shared a sneak peek of the movie on Twitter. He posted a short video clip of "Baby #RocketGG" test footage from Framestore UK. In the footage, a cute and cuddly version of Rocket Raccoon, the popular character from the previous two "Guardians of the Galaxy" movies, can be seen on a green screen set.
Gunn's tweet has sparked excitement among fans of the "Guardians of the Galaxy" franchise. Many are eagerly anticipating the release of the third installment in the series, which is set to hit theaters in May 2023. The film will feature a star-studded cast, including Chris Pratt, Zoe Saldana, Dave Bautista, and Vin Diesel, among others.
The test footage of Baby Rocket Raccoon is just a small taste of what fans can expect from "Guardians of the Galaxy Vol. 3." The previous two movies were critical and commercial successes, and fans have high hopes for the upcoming film. With James Gunn back at the helm, it seems that the franchise is in good hands, and fans can expect an action-packed, hilarious, and heartwarming adventure through the cosmos.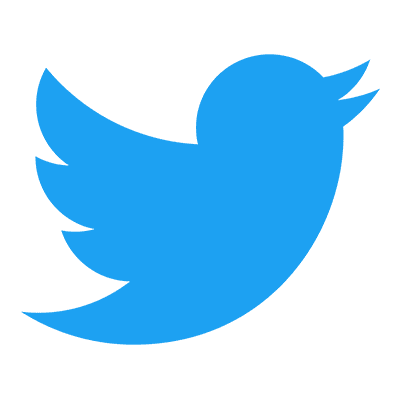 Follow us to get free & fast MCU Movies/Shows Leaks & News
About Post Author