In a recent interview, filmmaker James Gunn opened up about the most painful experience of his life: being fired by Marvel Studios. Gunn revealed that the event felt like a crushing blow, as if his entire career had come crashing down. It was a moment of doubt and uncertainty, where he wondered if he would ever work again in the industry he loved.
However, amidst the darkness, Gunn found solace and support from various sources. He expressed gratitude for the backing he received from people at Disney who disagreed with his firing. Close friends also reached out to him and fought for his return, particularly regarding his work on the Guardians of the Galaxy franchise. This support was instrumental in helping Gunn regain his confidence and belief in himself.
Gunn's story is one of redemption and resilience. He admitted to moments of self-doubt, fearing that his career was over. However, he discovered that there were people who understood the situation, saw his talent, and rallied behind him. This unwavering support led to new opportunities, such as directing one of DC's best films, and eventually, his triumphant return to Marvel to create one of their most acclaimed films. Gunn's journey is a testament to the power of perseverance and the strength that comes from the belief and encouragement of others. It's a story that could certainly serve as an inspiring and captivating movie plot.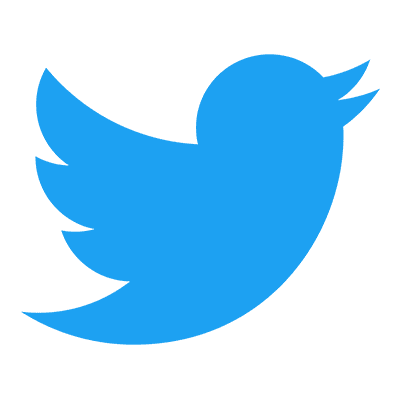 Follow us to get free & fast MCU Movies/Shows Leaks & News
About Post Author