James Gunn, the director of Marvel's "Guardians of the Galaxy" films, recently expressed his gratitude towards Taika Waititi for resolving the group's team-up with Thor. Gunn said that he wasn't even aware that the characters would be joining forces by the conclusion of "Avengers: Endgame." In an interview with Rolling Stone, Gunn explained that the ending of "Endgame" was chosen in editing, and he didn't think it would be in the final cut.
After their victory against Thanos, the various characters set off on their own adventures. For Chris Hemsworth's Thor, this meant heading into space with the Guardians. Gunn admitted that "Endgame" was released "right after" he decided to return for a third installment in the "Guardians" franchise. At that point, he had already submitted a draft of the script for "Guardians of the Galaxy Vol. 3," and Thor wasn't part of the story.
Gunn was relieved when Marvel Studios President Kevin Feige told him that Taika Waititi would be directing "Thor: Love and Thunder" and that the Guardians would be a part of it. Gunn said, "To be completely honest, Thor was never going to be in this movie. Taika took a bullet for me. Because I was not going to have him in. I was just gonna start up and there's no Thor."
In "Love and Thunder," Thor is shown working with the Guardians in an attempt to win another battle on another planet. After restoring peace to the planet, Thor receives a distress signal from his old friend Sif and decides to part ways with the group to pursue his mission and begin a journey of self-discovery. It's unclear where and when Thor will show up in the MCU following the events of "Love and Thunder."
The Guardians will return in "Guardians of the Galaxy Vol. 3," which is set to be released on May 5. Gunn has described the upcoming film as the "last movie of this iteration of the Guardians of the Galaxy," indicating that it will be the final installment in the current series. Fans are eagerly anticipating the film, especially after the success of the first two movies and the strong connection that viewers have with the characters.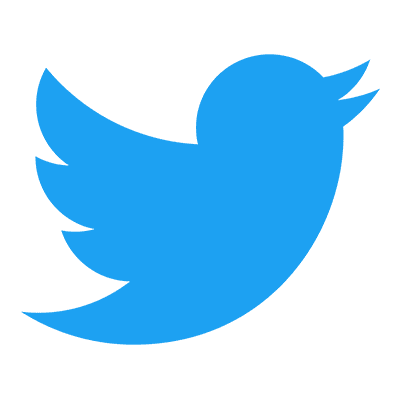 Follow us to get free & fast MCU Movies/Shows Leaks & News
About Post Author