Speaking with GQ, Charles Xavier actor James McAvoy addressed the possibility of returning as the X-Men character in Avengers: Secret Wars.
McAvoy first revealed his thoughts about returning as Professor X in a future Marvel movie:
"I'm very quick to say, 'No, I'm done.' Or 'I'm not that bothered about coming back.' Because you move forward."
When asked if Marvel Studios president Kevin Feige already called him about a potential comeback amid rumors of Secret Wars featuring many X-Men heroes, McAvoy said that he's "definitely not got the call" while also reassuring that he won't tell them if he did: 
"I've definitely not got the call. And if I did I would definitely not be telling you."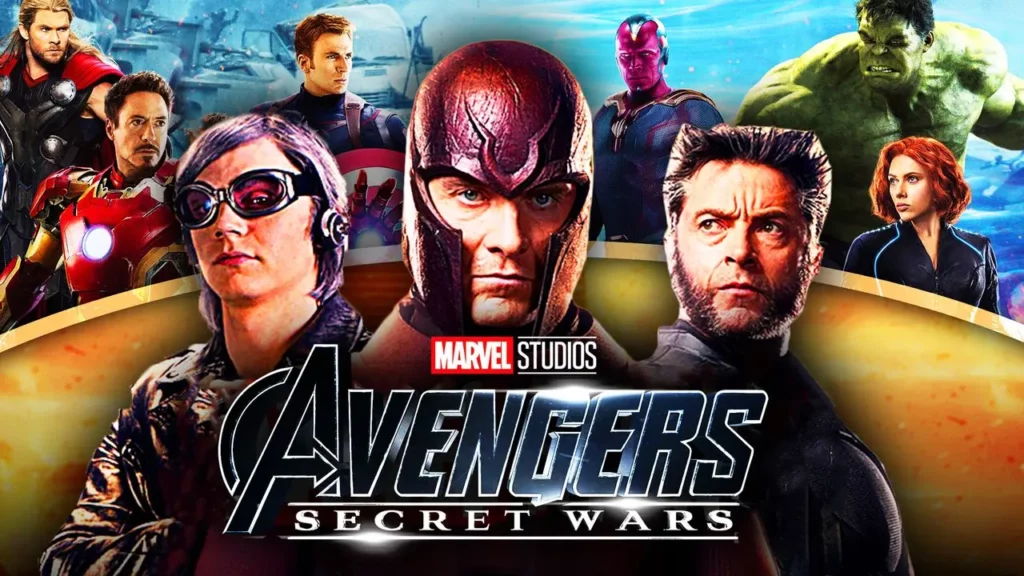 In a previous Instagram Live broadcast last March, the X-Men star provided a disappointing update about a Marvel return, with McAvoy responding with "No, I don't think so" when asked if he misses playing the character. 
Meanwhile, in 2021, McAvoy revealed that he "feel[s] quite satisfied with what [he] got out of [Professor X] as a performer," but clarified that he "never say[s] never."
About Post Author