The end of Jason Aaron's six-year run as the writer of Marvel's Avengers comic book series has been announced on social media platforms like Twitter and Instagram. Aaron's tenure on the Avengers series has been a significant and successful one, with his storylines and characterizations earning both critical and commercial acclaim. Fans of the series have been eagerly anticipating the conclusion of Aaron's storyline, and the announcement of the release of the final chapter in the form of 'Avengers Assembled Omega' has generated a lot of excitement.
For six years, Jason Aaron has taken readers on a thrilling and emotional journey with the Earth's Mightiest Heroes, pushing them to their limits as they faced off against some of their most formidable foes. Along the way, Aaron has introduced new characters, explored complex themes, and delivered some of the most iconic moments in Avengers history. With the announcement of 'Avengers Assembled Omega', fans can now witness the epic conclusion to Aaron's run, as he wraps up loose ends and delivers a satisfying resolution to his story.
In addition to providing closure to Aaron's story, 'Avengers Assembled Omega' also sets the stage for the future of the Avengers series, teasing new storylines and plot threads that will undoubtedly excite fans. As the final chapter of Aaron's run, this issue is a must-read for any fan of the series or of superhero comics in general. With its release, we bid farewell to Jason Aaron's remarkable storytelling and eagerly anticipate what comes next for Marvel's iconic team of superheroes.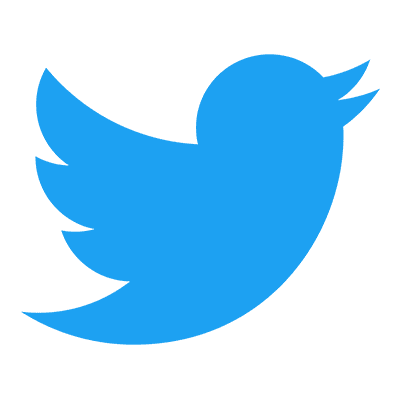 Follow us to get free & fast MCU Movies/Shows Leaks & News
About Post Author