Jeremy Renner has revealed that Anthony Mackie, his co-star in The Hurt Locker and fellow Marvel Cinematic Universe actor, was by his side as he recovered from his injuries after his snowplow accident on January 1. During an interview with Diane Sawyer, Renner shared that Mackie was at his bedside in Reno, along with other well wishes from his Marvel co-stars Chris Evans and Evangeline Lilly. The 52-year-old actor also showed Sawyer his Avengers tattoo on the back of his neck that survived the accident. Renner suffered "blunt chest trauma and orthopedic injuries" and broke 30-plus bones, which required him to undergo multiple surgeries.
Renner's accident on New Year's Day left him in "critical but stable condition" after the snowplow he was operating ran over him while he was helping a family member get a "stuck" vehicle out of the snow. In the interview with Sawyer, Renner shared that his nephew Alex was with him during the accident and that he was grateful that he was not alone during the ordeal. The actor also reflected on the support and kind words he received from friends and fans during his recovery.
Evangeline Lilly, who co-starred with Renner in The Hurt Locker and stars in the MCU as Hope van Dyne/Wasp to Renner's Clint Barton/Hawkeye, gave an update on Renner's recovery in February, saying that he had "recovered like a mo-fo" just over a month after the accident. Renner's interview with Diane Sawyer, titled Jeremy Renner: The Diane Sawyer Interview – A Story of Terror, Survival, and Triumph, is set to be available to stream on Hulu on Friday.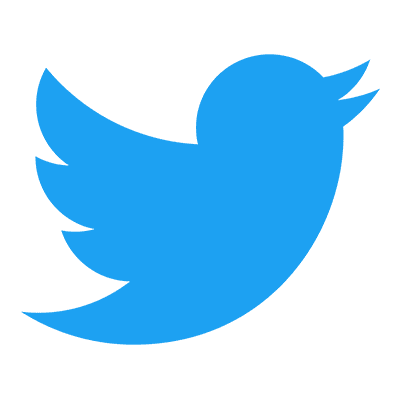 Follow us to get free & fast MCU Movies/Shows Leaks & News
About Post Author