Jodie Comer has spoken out about the rumors that she will be playing Sue Storm in the upcoming Marvel Studios' Fantastic Four reboot. The actress, who is best known for her role in Killing Eve, addressed the rumors during an appearance on the Happy Sad Confused podcast.
Comer admitted that she had heard of Sue Storm and the Fantastic Four, but she denied having any inside information about the casting for the movie. She said, "No, guys, I don't know anything about it. I feel like when I say this people are like, 'Okay…' It's like, you can't win either way."
Despite denying any knowledge about the casting, Comer didn't rule out the possibility of playing Sue Storm in the future. She said, "Never say never. But like right now, no… But I think, 'Never say never,' right? I think, as I said before, like usually when you finish one project, you then want to try something very different, so I don't know, maybe."
Comer is not the only actress rumored to be in the running for the role of Sue Storm. Rachel Brosnahan, Mila Kunis, and Vanessa Kirby are all rumored to be possible candidates as well.
Fans of the Fantastic Four have been eagerly anticipating the upcoming reboot, which is set to be released in February 2025. The casting of Sue Storm is particularly important, as Marvel Studios is reportedly planning to build the rest of the team around her.
While Comer's comments may not provide any concrete information about the casting, they do offer some insight into the level of secrecy surrounding the project. Many actors in the Marvel Cinematic Universe have been known to deny their involvement in upcoming films, only to be revealed as cast members later on.
At this point, it's impossible to say whether or not Jodie Comer will actually play Sue Storm in the upcoming Fantastic Four reboot. But if she does, fans can rest assured that she would make a fantastic addition to the Marvel Cinematic Universe.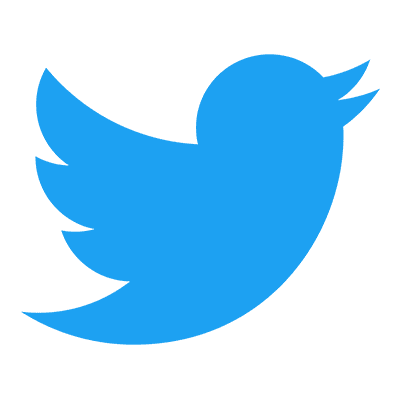 Follow us to get free & fast MCU Movies/Shows Leaks & News
About Post Author