Jonathan Majors claims that he enjoyed taking some actual blows from Michael B. Jordan while they were filming Creed 3. In addition to playing heavyweight boxing champion Adonis Creed, Jordan also directs the third Creed movie. Majors, who is currently as hot as it gets on the Hollywood scene owing to parts in both Creed III and Ant-Man and the Wasp: Quantumania, was one of the performers Jordan had the honour of directing throughout the film.
The fact that Majors will serve as the major adversary in both Quantumania and Creed III suggests that playing villains is his current area of expertise. Because there is a chance of really getting punched, portraying the evil guy in a Rocky/Creed franchise film is obviously different from playing the bad guy in a typical film. Indeed, Majors acknowledges that when filming the movie's boxing sequences, he did indeed take a few blows from his co-star and director Jordan. Majors, though, claims that he also delivered a couple blows of his own. See what Majors told Deadline in the text box below:
I took a couple [punches], I think. I loved it. I'm just so humbled by the opportunity to be a part of the Rocky franchise. Sly [Stallone], Michael B. Jordan, it's like, if I'm gonna be in that lineage, even as a baddie, I wanna go for it. So, yeah, [Michael] might have caught me a few times. I took some body shots, and gave out a few, too.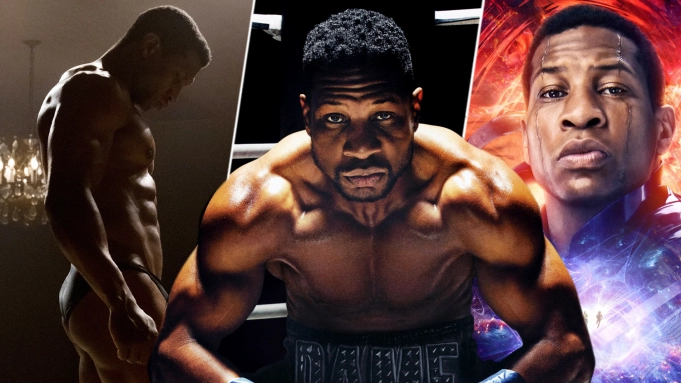 The remarkable physical alteration Majors underwent to portray Damian Anderson in Creed III has already been seen by the public. Majors explained Damian's motivation to reinvent himself to Men's Health by saying it originated from a place deep inside. He remarked, "There are certain reasons you construct your physique. "Dame's physique was constructed out of loss." Damian spent several years in prison, so he had plenty of time to grow his body. However, as Creed III starts, he has just been released and is eager to reunite with his boyhood buddy Adonis.
Damian wants to see Adonis again, but it's not to reunite with a beloved boyhood friend, as was also hinted at in the Creed III teaser. It's obvious that Damian dislikes Adonis instead, which encourages Majors' character to fight Jordan in the ring. The stakes are so much higher this time around. Damian is "a significant individual and a pillar in Adonis's life that comes back around and needs to kind of get handled," as Jordan recently stated during a press conference.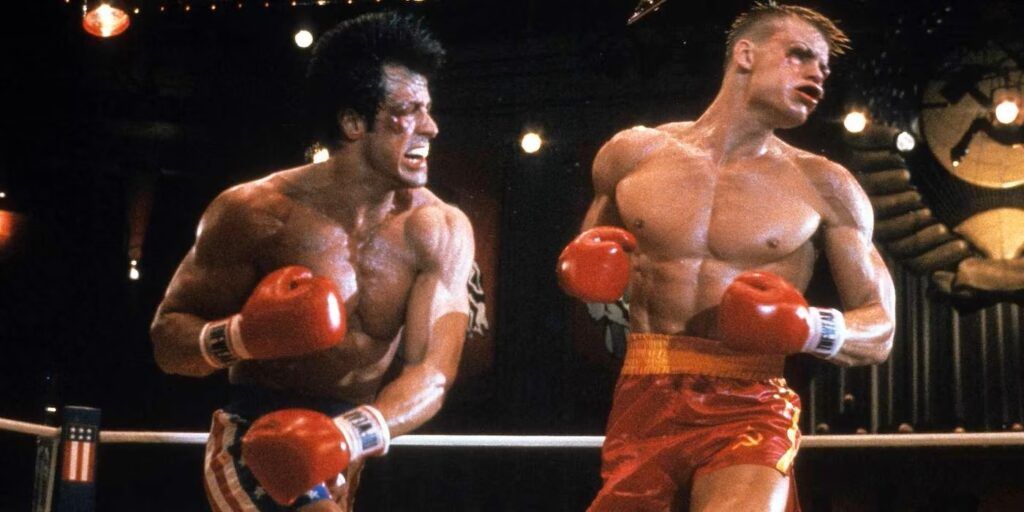 When it comes to how realistic the boxing action is in the Rocky/Creed films, there has frequently been room for criticism, but there is no denying that the actors have endured their fair share of physical abuse over the years. The most infamous genuine blow in the series was delivered to Stallone when Dolph Lundgren struck him so hard that he was sent to the hospital with a swollen heart. While filming boxing scenes with Jordan for Creed 3, it doesn't seem like Majors took a hit that severe, which may be why he can now declare he "liked" taking a couple real shots from his director.
About Post Author