Marvel's Ant-Man and The Wasp: Quantumania introduced a new villain to the Marvel Cinematic Universe (MCU), Kang the Conqueror, played by actor Jonathan Majors. Despite the film's mixed reception, Kang was a standout character, thanks to his immense power and compelling backstory.
Recently, concept art from the film has revealed a superpower that Kang was almost given, but which didn't make it into the final cut. Aleksi Briclot, a concept artist who worked on the film, shared the new art on social media. The images depict Kang summoning spectral duplicates of himself and blasting energy in different directions.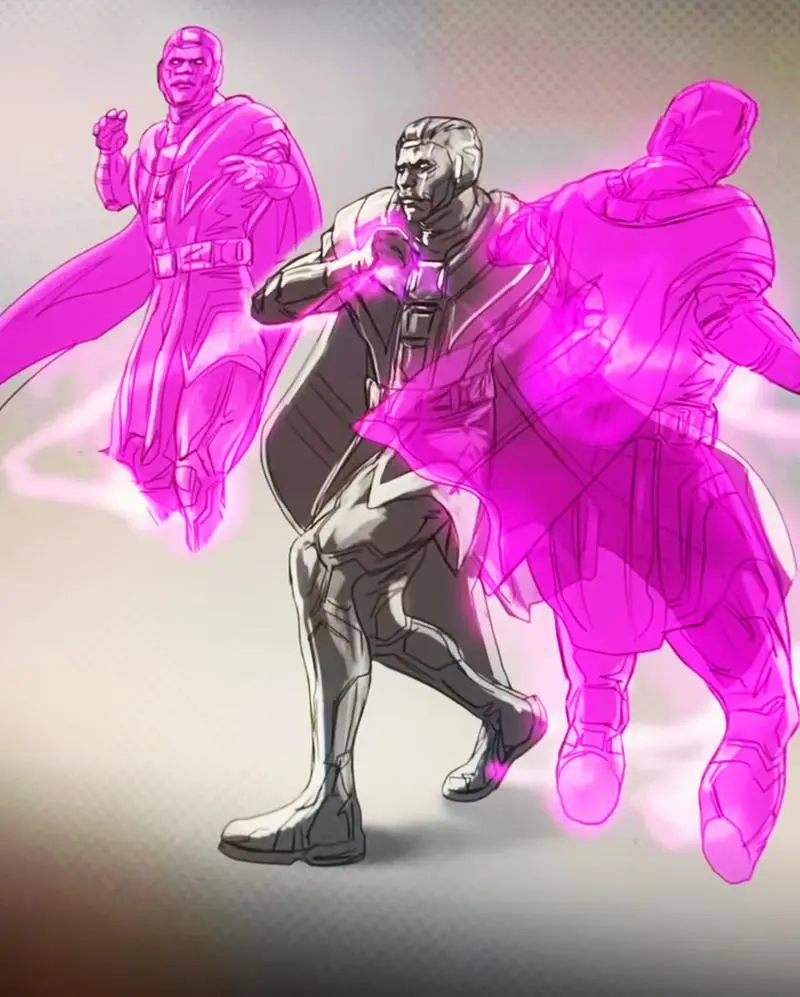 The ability to summon spectral duplicates would have made Kang even more formidable, adding to his already impressive array of powers, such as telekinesis, energy blasts, and forcefields. Although this ability did not make it into the final cut, it raises questions about what other abilities Kang may have in future MCU films.
Kang's potential as a villain was only enhanced by the outstanding performance by Jonathan Majors. However, the actor's recent legal troubles have put Marvel in a tough spot. The studio has already announced that Kang will play a significant role in the upcoming MCU films, and Majors' portrayal of the character was central to that plan.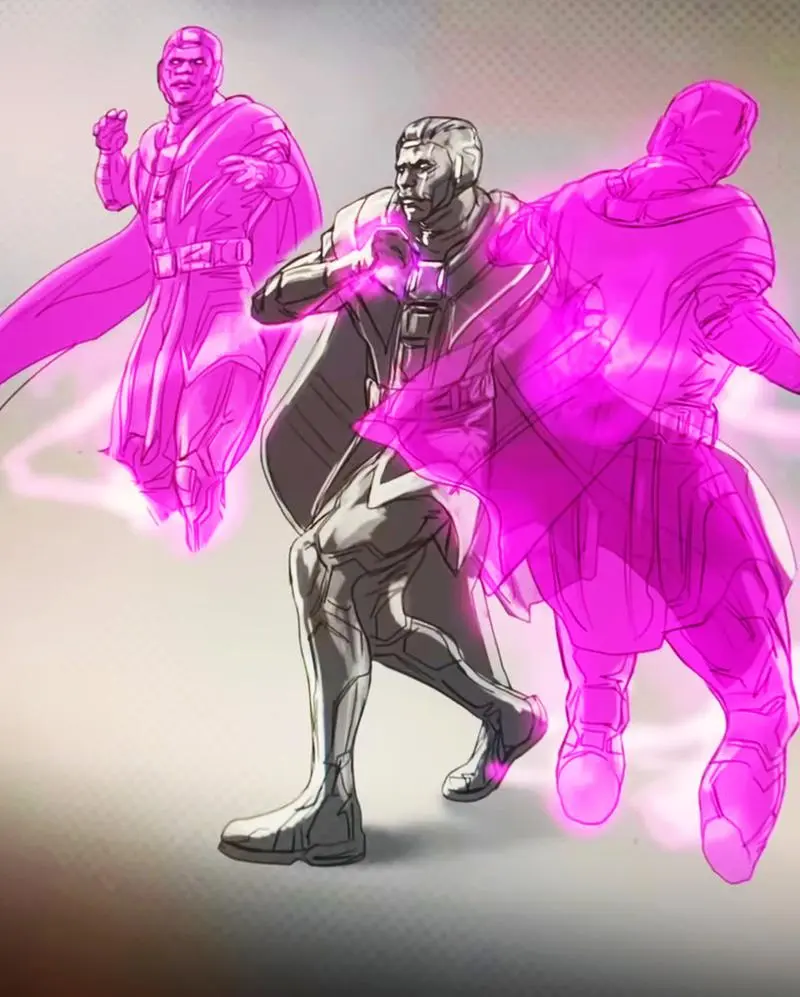 Marvel has not yet made a decision about whether to recast the role or to adapt the character to another actor's talents. Still, Kang's backstory and powers are adaptable enough that a recast would not significantly affect the character's future in the MCU.
In addition to the ghost-summoning ability that was cut from the film, Kang's backstory was also significantly reduced. Writer Jeff Loveness has indicated that some of Kang's backstory would be saved for an Avengers movie. Additionally, early concept art showed Kang even more menacing than he appeared in the film.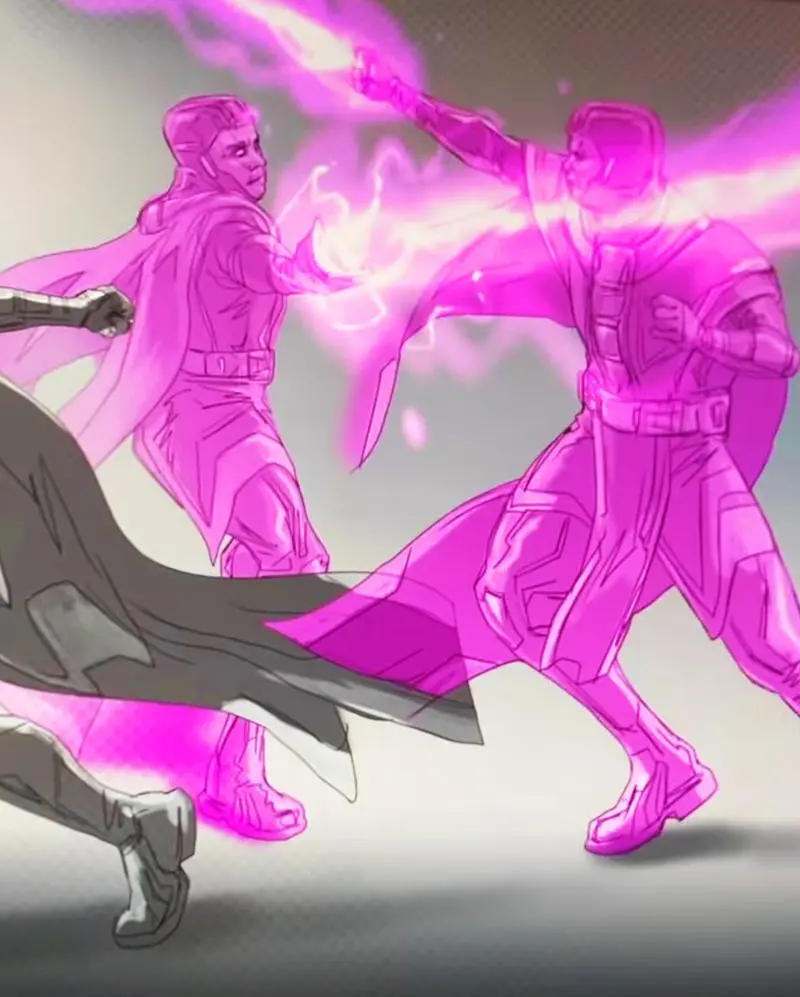 In conclusion, Kang the Conqueror was a fantastic addition to the MCU, and the ghost-summoning ability that was cut from Ant-Man and The Wasp: Quantumania shows how much potential the character has for future films. Whether Jonathan Majors will continue to play the role or not remains to be seen, but Kang's place in the MCU is secure.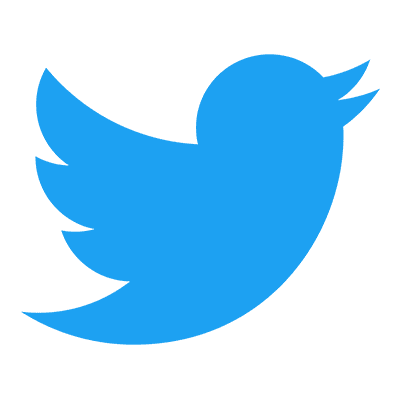 Follow us to get free & fast MCU Movies/Shows Leaks & News
About Post Author