Recent reports have surfaced regarding a potential crisis at Marvel Studios, with issues ranging from Jonathan Majors' back-up plans to reshoots for "The Marvels" and reviving the original Avengers. These revelations have caused concern among Marvel fans, who are worried about the future of the Marvel Cinematic Universe.
According to Variety, Jonathan Majors, who recently starred as Kang the Conqueror in "Loki", has been offered multiple roles within the MCU, leading to concerns about his availability for future projects. This has caused some backup plans to be put into place, including the possibility of recasting the character if necessary.
In addition to this, "The Marvels", which is set to release in November 2022, has reportedly undergone reshoots due to creative differences between the director and the studio. While reshoots are not uncommon in the film industry, it has caused concern among fans who are hoping for a successful sequel to "Captain Marvel".
Another issue that has been revealed is the possibility of reviving the original Avengers. While this may excite fans, it also raises questions about how this will be executed and whether it will take away from the impact of the original films. With the MCU already expanding in multiple directions, it will be interesting to see how the studio balances these different storylines.
Despite these potential issues, the future of the MCU still looks bright, with upcoming releases such as "Eternals", "Spider-Man: No Way Home" and "Doctor Strange in the Multiverse of Madness" generating excitement among fans. It remains to be seen how these issues will be resolved, but Marvel has proven time and time again that they have the ability to overcome obstacles and deliver successful films.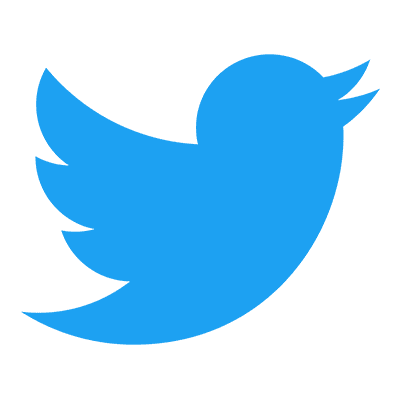 Follow us to get free & fast MCU Movies/Shows Leaks & News
About Post Author