Jonathan Majors, star of Ant-Man and The Wasp: Quantumania, has been making headlines recently following his arrest and assault charge in New York City. However, Majors' lawyer has come forward with new evidence to refute the allegations and prove his client's innocence.
In a statement Majors' criminal defense lawyer, Priya Chaudhry, relayed that the actor "completely denies" the assault allegations against his girlfriend. According to Chaudhry, Majors made a 911 call to the police out of concern for his girlfriend's mental health. She also mentioned that Majors' girlfriend later sent text messages admitting that she used "physical force against" Majors.
Chaudhry stated that Majors' arrest was part of an NYPD protocol that required it under "certain circumstances." She continued by saying that Majors' girlfriend "disavowed any allegations" of wrongdoing on the actor's part and confirmed the narrative that Majors initially called the police.
The text message chain from Majors' girlfriend refuting the assault allegations can be found in the statement. Her messages state that the situation was "[her] fault for trying to grab [his] phone," which allegedly caused their dispute leading to Majors' arrest.
Despite the evidence presented, Majors still received backlash online following news of the assault charge. However, his lawyer's statement and the text messages from his girlfriend provide a different perspective on the situation.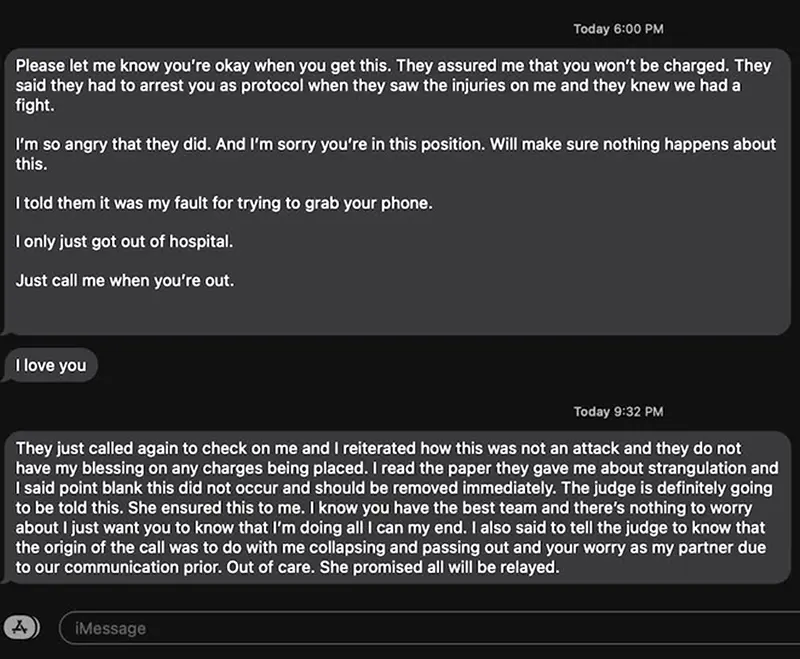 It's important to remember that the investigation is still ongoing, and more information may come to light in the future. In the meantime, it's crucial to let the legal process play out and not jump to conclusions.
Jonathan Majors has become a rising star in Hollywood, with impressive performances in movies like Da 5 Bloods and TV shows like Lovecraft Country. It's unfortunate that his recent arrest and assault charge have overshadowed his accomplishments, but hopefully, the truth will come out soon, and justice will be served.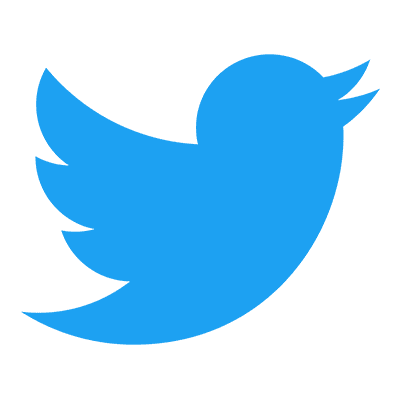 Follow us to get free & fast MCU Movies/Shows Leaks & News
About Post Author