Marvel fans can rejoice as the popular studio has confirmed the next appearance of Jonathan Majors in the Marvel Cinematic Universe (MCU). After his debut as He Who Remains in Season 1 of Loki and his portrayal of Kang the Conqueror in Ant-Man and The Wasp: Quantumania, fans are eagerly awaiting to see what's next for this talented actor.
Marvel has announced that Majors' next role in the MCU will come in Season 2 of Disney+'s Loki series. This news has come as a disappointment to some fans who were hoping to see him in Guardians of the Galaxy Vol. 3, but this effectively rules out any chance of a small Kang role or an end-credits tease for plans leading up to Avengers: The Kang Dynasty.
When talking about the character of Kang, Ant-Man and The Wasp: Quantumania producer and VP of Production & Development at Marvel Studios, Stephen Broussard, said that Kang "could go anywhere." Broussard also revealed that "all possibilities are on the table." This statement opens up many opportunities for Kang's character development, leaving fans to speculate about what's next for this villain.
Majors' acting ability has been praised by Broussard, who called him "a Swiss Army knife" and "a force of nature." Majors also commented on his time in the MCU, calling it "illuminating." He expressed his excitement and deep responsibility to tell these stories and advocate for this character for as long as he is allowed.
Fans who watched the post-credits scenes of Ant-Man and The Wasp: Quantumania saw Jonathan Majors in both scenes, one of which included Tom Hiddleston's Loki and Owen Wilson's Mobius. In this scene, they saw a Variant of Kang on stage at a show, who just so happened to be Victor Timely.
In Loki Season 2, Majors will be playing the character of Victor Timely, a secret Variant of Kang the Conqueror created after he traveled back in time to the early 1900s. Although Victor Timely possesses no superpowers, he accrues a massive amount of wealth and public influence in the early 20th century.
In the comics, Victor Timely sports a mustache that looks nearly identical to the facial hair Majors had in the post-credits scene. Majors' clothing also appears to be from the early 1900s in the same scene. Fans are excited to learn more about Victor Timely and see what role he plays in Loki Season 2, which is set to release sometime in the summer.
Overall, Marvel fans are eagerly anticipating Jonathan Majors' next appearance in the MCU. With all possibilities on the table, it's anyone's guess where Kang's character development will take him. But with Majors' acting talent and excitement for the role, fans can be sure that they're in for a treat.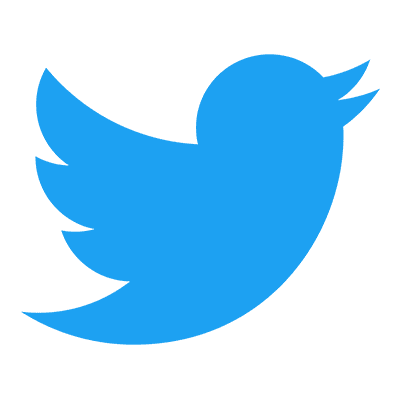 Follow us to get free & fast MCU Movies/Shows Leaks & News
About Post Author