A significant character death was revealed in a leaked copy of an upcoming Marvel Comics title earlier today, leaving comic book readers in a state of shock and disbelief. After considerable persuasion, Marvel Comics finally gave in and announced that Kamala Khan, affectionately known as Ms. Marvel, will perish in a subsequent issue of Zeb Wells and John Romita Jr.'s Amazing Spider-Man. Marvel made the decision to reveal more details as they came to light, heightening the suspense surrounding Kamala's passing.
They announced the release of a special one-shot titled "Fallen Friend: The Death of Ms. Marvel," which will provide readers more information about what happened after Kamala died. Fans were surprised to see that Saladin Ahmed, the celebrated writer of Ms. Marvel's last solo series, would be co-writing the one-shot with G. Willow Wilson, who also co-created Kamala Khan. This star-studded collaboration also includes Mark Waid, the author of Kamala's formative years with The Avengers and the Champions. This is Wilson's first time penning the character in print after a break of more than four years, and the book is slated for release in July.
A key phase in the Marvel universe is promised in the one-shot's official Marvel description. "Fallen Friend: The Death of Ms. Marvel" is set to serve as a heartfelt farewell to the beloved superhero while illuminating the profound impact of her death on the entire Marvel Universe, much like the notable character deaths of Captain America, Doctor Strange, and the original Captain Marvel. As the core of the Marvel Universe comes to an end, followers of Marvel are now advised to band together with the many creators of Ms. Marvel to pay tribute to one of the company's biggest stars. With a superb array of artists, this upcoming one-shot stands as a crucial issue and is anticipated to make a lasting impression.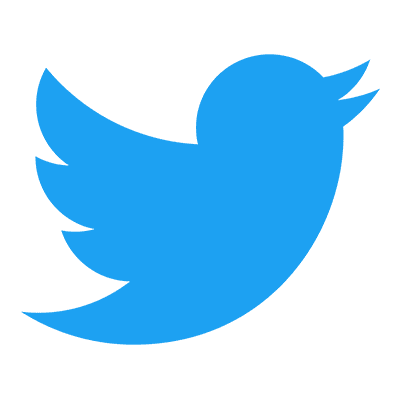 Follow us to get free & fast MCU Movies/Shows Leaks & News
About Post Author