Marvel boss Kevin Feige confirmed the Avengers: The Kang Dynasty release date at Marvel's 2022 San Diego Comic-Con panel: expect the next Avengers movie on May 5, 2025. We're also getting Avengers: Secret Wars six months later on November 7, 2025. When it rains, it pours.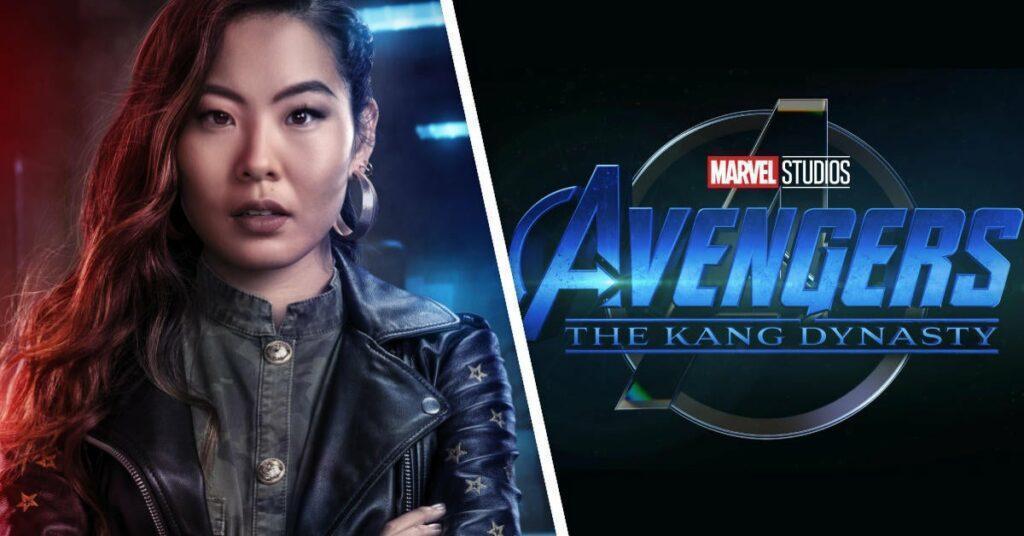 Why such a long wait between Avengers: Endgame and Kang Dynasty? "When we were doing Phase 1, Phase 2, and Phase 3, there were [fewer] projects over more years," Feige previously explained. "They were smaller projects and individual character stories, and it felt appropriate at that point, that after every two or three years that it took for a phase, we would do an Avengers film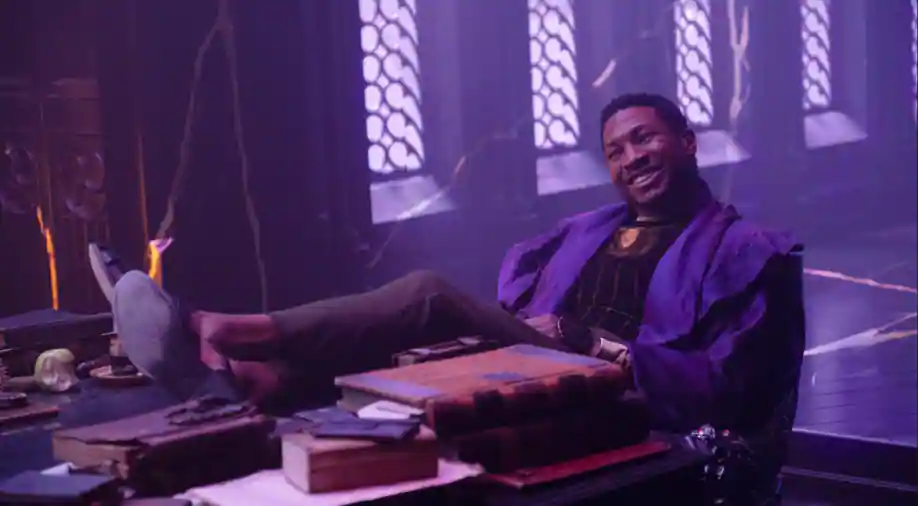 Jonathan Majors, who made his first appearance as Kang the Conqueror (under the He Who Remains moniker) in the first season of Loki, will more than likely reprise his role for Kang Dynasty. Majors is set to play Kang, in one form or another, in Ant-Man and the Wasp: Quantumania, which premieres in 2023 and officially kicks off Phase 5 of the MCU. The movie will likely set up Kang's ultra villain arc that will culminate in Kang Dynasty. Because Kang the Conqueror has a comic book connection to the Fantastic Four (whose new film will kick off Phase 6) and the villain Doctor Doom, it's possible that these characters will show up in the film as well.
About Post Author