The newest Ant-Man and the Wasp: Quantumania teaser makes a suggestion that Kang had already slain Avengers. The next Ant-Man and the Wasp sequel, which will be directed by Peyton Reed, will follow Scott Lang (Paul Rudd) as he and his family explore the Quantum Realm, a location he was trapped in before the events of Avengers: Endgame and one that has raised many issues throughout the saga. The Marvel Cinematic Universe film, which is set to debut on February 17, will pit the protagonist against Kang the Conqueror (Jonathan Majors), who is anticipated to serve as the main antagonist for a large portion of Phases 5 and 6.
Audiences got a glimpse of Kang and the challenge he will bring for Scott in the first official teaser for Ant-Man and the Wasp: Quantumania.
Marvel Entertainment has already released a new trailer for the movie that emphasises more of the action and teases Kang's skills. The most startling moment is when Majors' villain asks Scott whether he's killed him before, implying that Kang the Conqueror has beaten other Avengers.
In Ant-Man 3, will Scott be able to defeat Kang?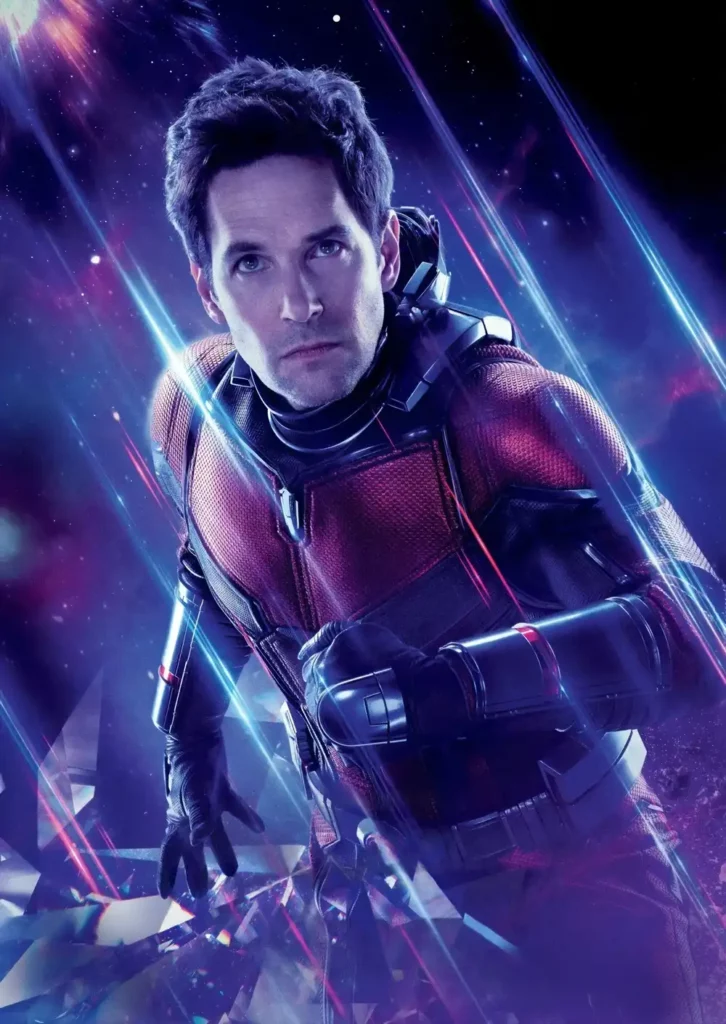 Many are unsure if Scott will be able to vanquish Kang as the debut of Ant-Man and the Wasp: Quantumania approaches. The MCU's Majors appearances are leading up to Avengers: The Kang Dynasty, although there are other iterations of his character, as shown in the Loki series on Disney+. Because of this, it's feasible for Ant-Man to defeat Kang in some fashion, however doing so wouldn't necessarily stop Kang from becoming a villain. Scott may pass away at the conclusion of Ant-Man and the Wasp: Quantumania, according to theories about his destiny, although he is not need to succeed, as shown in one of the most recent previews.
In addition to Rudd and Majors, Evangeline Lilly, Michael Douglas, Michelle Pfeiffer, Kathryn Newton, William Jackson Harper, and Bill Murray, who plays Lord Krylar, are all featured in Ant-Man and the Wasp: Quantumania. According to the trailers, it appears that Janet van Dyne is acquainted with Kang since she warns Scott not to trust him and leaves hints about possible outcomes for her during her stay in the Quantum Realm. There are similarities between Scott and his daughter Cassie, who will earn her own suit in this film, as seen in footage from Ant-Man and the Wasp: Quantumania.
It will be interesting to see how the confrontation between Scott and Kang the Conqueror plays out because it is sure to have an emotional conclusion. Looking ahead to some of the MCU's next projects, Kang's history of killing previous Avengers makes him a deadly foe. If Scott can figure out a means to take him down, it is worth speculating if Ant-Man will appear in the upcoming Avengers movie. When Ant-Man and the Wasp: Quantumania debuts, anyone interested in understanding more about the Quantum Realm and Kang's menace should be sure to watch it.
About Post Author