Ant-Man and The Wasp: Quantumania has been creating a buzz among Marvel fans, with its exciting post-credits scene featuring Kang the Conqueror and the Council of Kangs. This mid-credit scene has left fans with many theories and speculations about Kang's future in the Marvel Cinematic Universe (MCU).
In an interview with Screen Rant, the producer of Ant-Man and The Wasp: Quantumania, Stephen Broussard, shed some light on the mid-credit scene's implications. Broussard highlighted that the Kangs seen in the post-credits scene were Variants, which means they are different versions of Kang from different timelines.
Broussard emphasized the importance of "possibility" when it comes to Kang, which was explored in the film with the seemingly infinite Scott Langs working together, each being a possibility of what Scott could be. The scene highlights the "infinitude of [Kangs] out there," which raises the question of what other Kang variants could appear in the future.
Broussard also touched on the connection between Kang and the upcoming Avengers: The Kang Dynasty, indicating that fans should "expect the unexpected with Kang." This is exciting news for Marvel fans, as Kang is a complex and multifaceted character who can take on various forms and identities.
With the Council of Kangs, including Rama-Tut, Immortus, and the Scarlet Centurion, fans are eager to see what is in store for the time-traveling villain. The presence of Rama-Tut in the Council has sparked theories about a Fantastic Four connection, given that the team encountered that variant of Kang in one of their most iconic early stories.
The room of Kangs in the mid-credit scene was massive, indicating that there are countless Kang variants out there. This opens up the possibility of seeing other Kang variants, such as Iron Lad or Mister Gryphon, in the future.
In the comic book world, Kang is often joked about as being behind every villainous scheme. This trend could be coming to the MCU, as Kang's presence and influence continue to expand in the franchise. Regardless, Marvel fans can expect to see more of Kang in the future, with his potential impact on the MCU's future being one of the most exciting aspects of Ant-Man and The Wasp: Quantumania.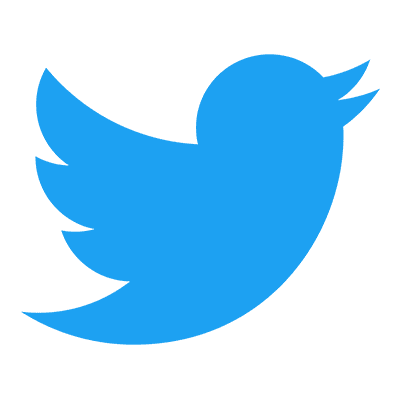 Follow us to get free & fast MCU Movies/Shows Leaks & News
About Post Author