Fans of the Marvel Cinematic Universe (MCU) are buzzing with excitement over a new rumor that claims Jonathan Majors' Kang the Conqueror may make an appearance in Moon Knight Season 2. The second season for the Disney+ series has not been confirmed by Marvel Studios, but given the success of its first run and the way it ended, many assume it's on its way.
However, the big question is how such a powerful villain like Kang would cross paths with Marc Spector, the protagonist of Moon Knight. Kang's more villainous side was introduced in Marvel Studios' latest project, Ant-Man and The Wasp: Quantumania. In the first post-credits scene of the film, several variants of Kang appear, including Rama-Tut, a version of Kang who traveled back in time to Ancient Egypt to rule over its inhabitants.
Given Rama-Tut's Egyptian connection, fans are surprised that there haven't been more rumors and speculation about his ties to Moon Knight or even Khonshu, the god worshipped by Spector. However, rumors are now circulating that Kang may be involved in some way in the upcoming season.
In a recent episode of the Cosmic Circle podcast, Ayla Ruby revealed that her co-worker, Alex Perez, who is an industry insider, had heard some curious rumors about Kang's involvement in Moon Knight Season 2. It's important to note that this information should be treated strictly as a rumor, and Marvel Studios has not confirmed a second season for Moon Knight.
Moon Knight showrunner Jeremy Slater previously revealed in an interview that there was actually a reference to Kang in the first season of the series. In a scene where Spector is talking about Egyptian history, he mentions Rama-Tut as one of the famous pharaohs. This was a clever Easter egg slipped in by Nick Pepin, one of the executives at Marvel.
While Rama-Tut did not appear in the first season of Moon Knight, there was a piece of graffiti art briefly seen in the show that appears to be a direct reference to him. It is a little disappointing that the ruler wasn't directly referenced even once, given all of the Egyptian-based locations and the various tidbits of related knowledge thrown out left and right.
Avengers: The Kang Dynasty writer Jeff Loveness made a comment while promoting Ant-Man and The Wasp: Quantumania that suggests he doesn't have much faith in someone like Moon Knight going up against Jonathan Majors' big-time villain. However, utilizing Rama-Tut in Moon Knight Season 2 would be a clever and organic way to involve the show in the wider Multiverse Saga, which is sure to happen at some point or another.
The biggest question about a possible Season 2 for Moon Knight is where Marvel Studios will be able to fit it within its massively crowded slate, especially if they are reducing output on Disney+. Nevertheless, fans are eagerly anticipating any news about the potential return of the series and the introduction of Kang the Conqueror in the MCU.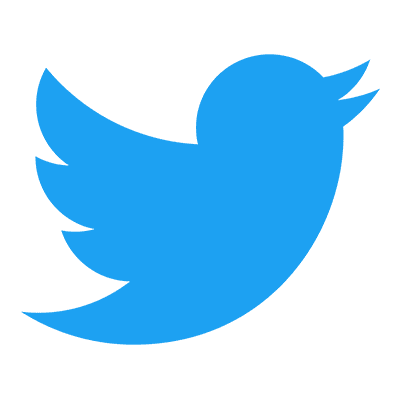 Follow us to get free & fast MCU Movies/Shows Leaks & News
About Post Author