Tessa Thompson (Valkyrie), in a recent interview, stated that Kang the Conqueror, the MCU's newest villain, may be defeated by her character. With fellow MCU actor Michael B. Jordan, Thompson and Jonathan Majors, who portrays Kang, will co-star in the upcoming third Creed movie (Killmonger). While Majors and Thompson are both new MCU additions, Majors was most recently seen in Ant-Man and the Wasp: Quantumania and Thompson in Thor: Love and Thunder, the two characters have not yet appeared in the same movie. Given that Kang plays a significant role in Loki and that Valkyrie is well-known for being Thor's buddy, the two characters may meet.
In a new interview Tessa Thompson said that she feels her character could beat Kang played by Jonathan Majors in a battle. Thompson claimed that she "believes Valkyrie could:" kill Kang if given the opportunity.
Interviewer: "Now, taking into account the abilities and, you know, what you learned from playing Valkyrie in earlier films, did you ever want to — how difficult was it to resist taking out Damian (in "Creed 3″) and showing them how it's done in this movie? Will the film have a director's cut at the end?"

Thompson: "No… I am aware of this because he is Kang in the MCU, so I am unsure if there will be a crossover at some point. I also have the opportunity to eliminate him. I think [Valkyrie] can."
Thompson previously told Cinepop that she wants to see Valkyrie battling with Hulk and "anyone from Wakanda:" This is not the first time she has mentioned MCU characters she would like to appear with, either for the first time or again.
"Mark Ruffalo would be my top choice because I really miss him, as well as Banner and the Hulk. Then really anyone from Wakanda, after that. Any of the amazing Wakandans, especially the amazing female warriors, would be an honour to fight alongside. They would really connect with Valkyrie, in my opinion. Two new intergalactic goats named Toothngasher and Toothgrinder appear in our movie. Naturally, Miek would also need to be with me, as well as them. Currently, I believe the Wakandans to be the only capable fighters in this group, but I still believe we would fare well."
Given that Valkyrie is a really strong fighter, Thompson's claim that she might defeat Kang in a fight has some merit. With a weapon, Valkyrie is competent, whether it is a sword, a spear, or even Zeus's Thunderbolt. She is also stronger, faster, more durable, and heals more quickly than any human due to her Asgardian physiology. Fans don't know if she has any additional abilities in the movies that her comic book counterpart possesses, although they would be helpful. She is also a King, making her powerful in her own right.
As shown in Ant-Man and the Wasp: Quantumania, Kang is a challenging opponent to defeat. Kang is a tough and competent combatant in his own right, even without his time-based powers. Although it would probably be tight, Valkyrie would have a shot against the newest MCU danger because to her training and zeal. She would likely do much better if she was part of a team, though, as is frequently the case in the MCU.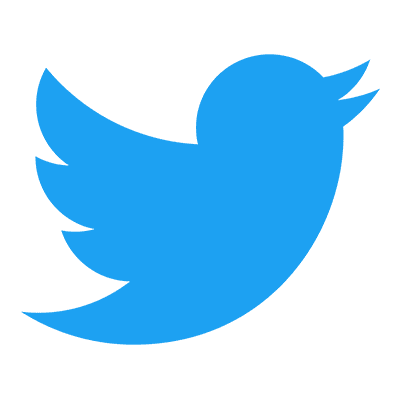 Follow us to get free & fast MCU Movies/Shows Leaks & News
About Post Author