The Marvel Cinematic Universe (MCU) has been a massive success since its inception, with countless movies and TV shows under its belt. With Phase 5 already underway, fans are eagerly anticipating the next batch of movies and series set to release in the coming years. One of the most highly anticipated projects is the Fantastic Four reboot, which Marvel Studios President Kevin Feige is actively overseeing.
The casting rumors for the Fantastic Four reboot have been making headlines for quite some time now. Several A-list actors have been linked to the project, including Diego Luna, Penn Badgley, Mila Kunis, and Adam Driver. However, director Matt Shakman addressed these rumors, stating that everything fans see online is pure rumor and speculation. He also mentioned that he and Marvel Studios "have nothing to announce right now."
According to a recent report by Deadline's Justin Kroll, Feige's approach in the casting department for Fantastic Four is thorough and meticulous. Finding the right actors for the titular team could take weeks or even months, given how important the team is to the future of the franchise.
Feige's involvement in the casting process is a significant development, considering the importance of the Fantastic Four in Marvel Comics. The four actors who will be chosen to portray the team will likely serve as pillars of the MCU moving forward. Kroll also revealed that Marvel Studios would be casting Sue Storm first and building out the rest of the team after the actress has been found. This is an interesting approach that will likely generate even more anticipation among fans.
The casting of the Fantastic Four actors is undoubtedly a crucial aspect of the project. The MCU has had tremendous success in the casting department over the years, with iconic actors like Robert Downey Jr., Chris Evans, Tom Holland, and Benedict Cumberbatch playing some of the franchise's most beloved characters. Feige's active role in the casting search could be exactly what Marvel Studios needs, especially after a rough start to Phase 5.
The official announcement for the MCU's Fantastic Four actors could arrive in the latter half of the year, potentially during this year's San Diego Comic-Con this July or Disney's D23 event. However, there is also a possibility that the actors cast for the roles could be revealed in a report or a scoop before Marvel Studios officially announces their involvement.
Fantastic Four is set to hit theaters on February 14, 2025. With Feige overseeing the rigorous casting process, fans can rest assured that the project is in good hands. The future of the MCU is bright, and the Fantastic Four reboot is undoubtedly one of the most exciting projects set to release in the coming years.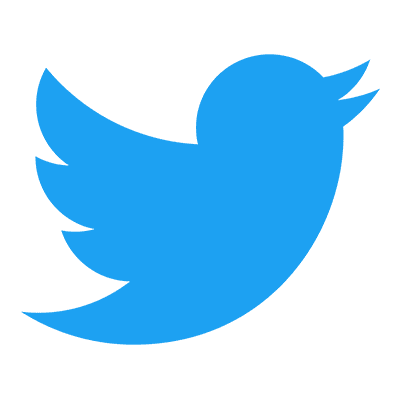 Follow us to get free & fast MCU Movies/Shows Leaks & News
About Post Author