Marvel Studios head Kevin Feige had his own picks for who could replace Robert Downey Jr.'s Iron Man as the face of the MCU. These picks included Benedict Cumberbatch as Doctor Strange, Paul Rudd as Ant-Man, Brie Larson as Captain Marvel, and Chadwick Boseman as Black Panther. However, Boseman's passing has changed the course of Feige's picks.
Iron Man, Thor, and Captain America have been the faces of the MCU for quite some time, but as their storylines came to a close, Marvel Studios needed to find new characters to carry the brand. Feige's picks were based on different factors, such as the introduction of a new mystical side to the MCU with Doctor Strange, the need for female representation with Captain Marvel, and the potential for Black Panther to become a central tech character.
However, with the tragic loss of Chadwick Boseman, Marvel Studios is now facing the challenge of finding a new replacement amidst various projects, statuses, and box office performances. It's a difficult time to make predictions, as changing factors have led to a shift in the direction of Feige's picks and the future of the MCU.
One thing is certain – Marvel Studios will continue to introduce new characters and storylines that will keep fans engaged and excited for the future of the franchise. It will be interesting to see who ultimately becomes the new face of the MCU. Will it be Captain America, Spider-Man, or perhaps even Deadpool? Only time will tell.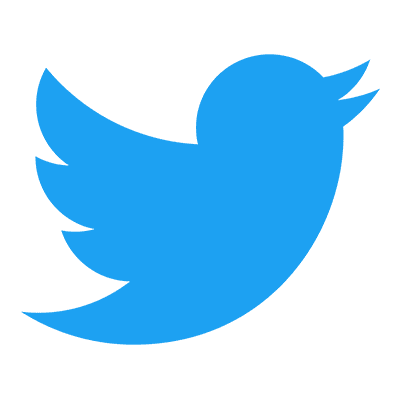 Follow us to get free & fast MCU Movies/Shows Leaks & News
About Post Author