A new report on the highly anticipated Spider-Man 4 film has surfaced, revealing the possible role of one of Marvel's most infamous villains, Kingpin. This news has been making the rounds, exciting fans who have been eagerly waiting for the next installment of the Spider-Man franchise.
The report suggests that Vincent D'Onofrio's portrayal of Kingpin will have a significant impact on the film's story, as the aftermath of his mayoral run in the upcoming Disney+ series, Daredevil: Born Again, will spill over into Spider-Man 4. According to sources, Kingpin's motive for seeking power is to stop street-level vigilantes that pose a threat to him, including Tom Holland's Spidey and Charlie Cox's Daredevil, as well as Hawkeye and Kate Bishop.
The report also suggests that Kingpin's presence in Spider-Man 4 indicates Marvel's plans to connect the web-slinger to other MCU heroes ahead of future Avengers films. This connection could potentially come in the form of a team-up between Spider-Man, Ms. Marvel, and Kate Bishop against Kingpin.
While Marvel Studios has yet to confirm these rumors, the report has sparked much excitement and speculation among fans. It seems that Marvel is building towards a street-level saga, and Kingpin could be the catalyst for this storyline.
Vincent D'Onofrio has been teasing a live-action comic book crossover since his MCU debut in Hawkeye back in 2021, and it seems his hopes are coming true. He has expressed his desire to take on the web-slinger in Spider-Man 4, and fans are eager to see him do just that.
As the production for Daredevil: Born Again is underway in New York City, fans can expect to see Kingpin's impact on the MCU in the Spring of 2024 on Disney+. Hopefully, Marvel Studios will reveal more about their plans for Spider-Man 4 in the coming months. For now, fans can only wait and speculate on what is sure to be an exciting addition to the Spider-Man franchise.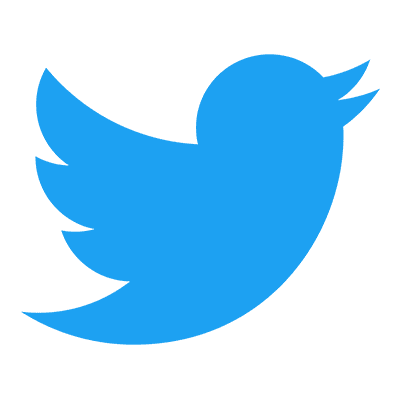 Follow us to get free & fast MCU Movies/Shows Leaks & News
About Post Author