One of the most eagerly awaited films in the Spider-Man universe is Sony Pictures' upcoming Kraven the Hunter. And now, after being shown exclusively at CinemaCon in Las Vegas on Monday night, the movie's trailer has been given to fans for the first time.
The trailer gives viewers a preview of what to expect from this Marvel film that is firmly rooted in reality and introduces Aaron Taylor-Johnson as Sergei Kravinoff, the world's best hunter. The movie has been given a R rating and is expected to be a gory romp with a few f-bombs.
The Kraven cast includes Ariana DeBose as Calypso and Fred Hechinger as Dmitri Smerdyakov, Sergei's half-brother and a master of disguise known as the Chameleon. It is directed by J.C. Chandor and written by Richard Wenk, Art Marcum, and Matt Holloway. Russell Crowe, Levi Miller, Alessandro Nivola, and Christopher Abbott are seated next to them.
In the trailer, Kraven slaughters men in a vehicle, eats chunks off of their faces, and then flings them out of his mouth towards the camera. He dons his vintage lion suit, displays its mane, and engages in a brutal series of battles, killing numerous men.
Kraven takes advantage of the forest and destroys everybody who comes looking for him. In the movie, he sets out to be nothing like his father; he kills guys with spears, uses a crossbow to kill someone in an office, and moves through hallways like an animal, at times getting down on all fours.
The movie's antagonist, The Rhino, may be seen in a teaser changing into a man's arm. Fans of the Spider-Man Universe will enjoy the action-packed, violent movie that the trailer teases.
On October 6, the movie Kraven the Hunter is scheduled to be released, and fans can't wait. Fans may get a preview of what to expect from this unique description of the footage even though the trailer won't be made available to the general public until the summer. Kraven the Hunter looks to be an unforgettable addition to the Spider-Man Universe thanks to a strong cast and team.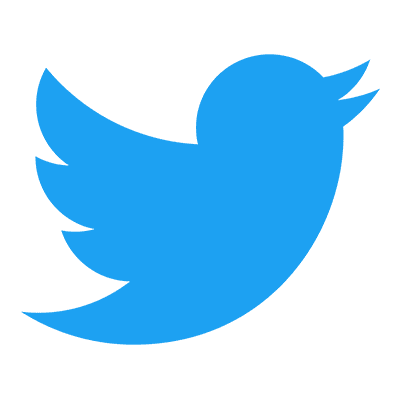 Follow us to get free & fast MCU Movies/Shows Leaks & News
About Post Author