There is a lot of anticipation for Marvel Studios' Fantastic Four remake, and even if a change of directors and a delayed release date have added more time to the Multiverse Saga, we are still hungry for news. There have been virtually endless rumours in recent months regarding who will portray each member of Marvel's First Family, but Adam Driver, a Star Wars actor, has suddenly emerged as the front-runner to play Mister Fantastic.
Although he is still a fan favourite, John Krasinski, who portrayed a Reed Richards variant in Doctor Strange in the Multiverse of Madness, doesn't seem to be in the running. Now, a reliable insider has revealed that Driver is still a contender to portray Reed in the MCU, and if accurate, this casting choice would be difficult to criticise. The Office actor, though, is obviously not too old for the job considering he is only a few years younger than Krasinski.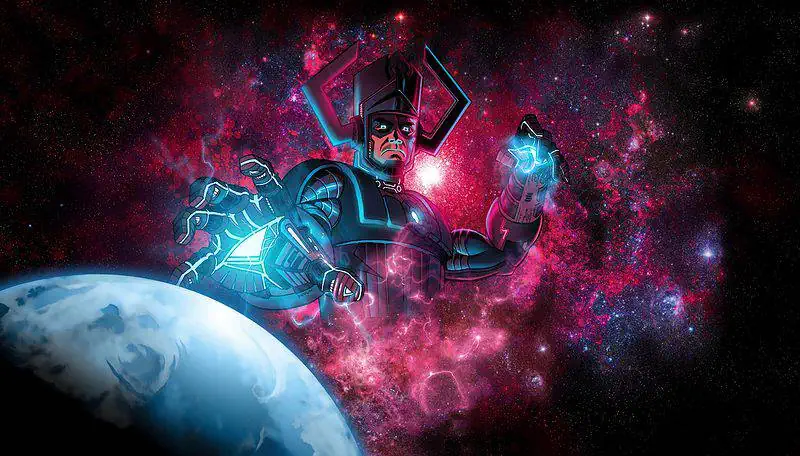 Galactus will serve as the major antagonist in The Fantastic Four, the scooper also occurred to note in passing. Although it's undoubtedly unexpected that he isn't being saved as a threat to the whole MCU for the next epic, there have been rumours that the Silver Surfer will be revealed before the movie opens in cinemas to set the setting for that.
However, the world-eating villain has always been this team's main enemy, and it's no secret that Kevin Feige has been trying to integrate Galactus into this shared universe for a very long time. Penn Bagley, Amanda Seyfried, and Rudy Pankow are no longer said to be under consideration (and neither is Ryan Gosling; instead, we're quite confident he'll play Thunderbolts' Sentry), and we're expected to hear casting news before D23. As always, it's best to treat this information with a grain of salt for the time being, but we're crossing our fingers that we hear something official soon.
Fantastic Four is set to be released on February 14, 2025.
About Post Author