A Spider-Man: Homecoming actor who didn't really appear in the finished movie will have a second shot to establish themselves in the Marvel Cinematic Universe. Many of the actors in the Homecoming cast were Peter Parker's classmates. Actors like Laura Harrier, Tony Revolori, Angourie Rice, Zendaya, and others were featured.
Aaron Davis from Donald Glover, Coach Wilson from Hannibal Buress, Principal Morita from Kenneth Choi, among many other great names, also joined in on the fun. Despite having a sizable cast for Spidey's significant MCU solo debut, one particular actor was ultimately eliminated from the film. It appears that they are currently trying their luck once more.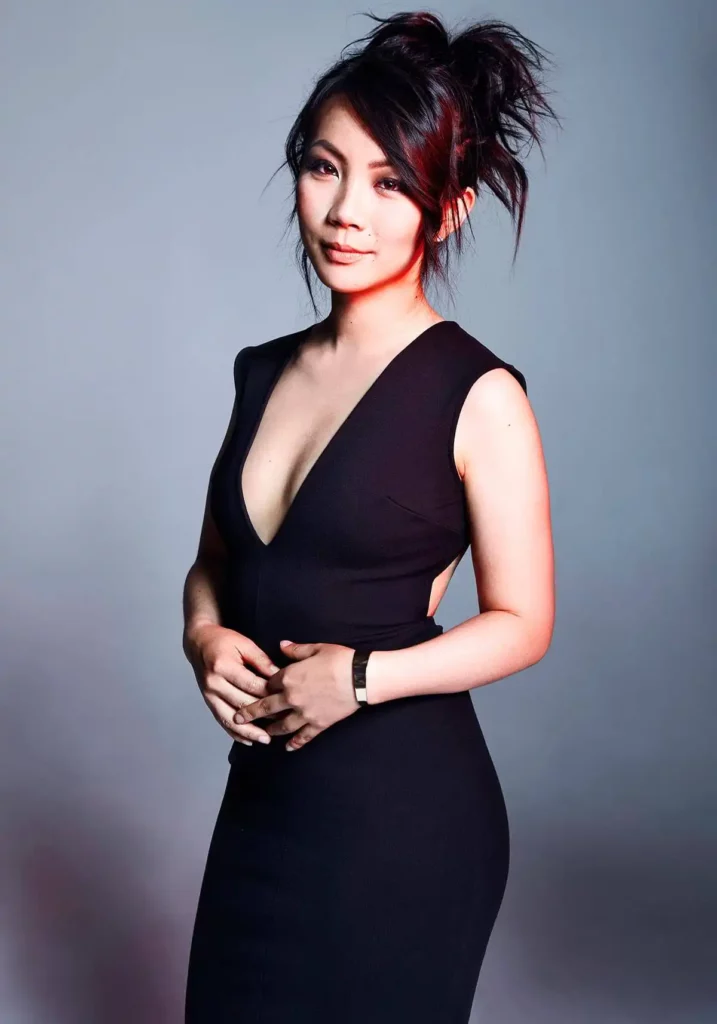 The actress has reportedly been cast in a prominent female part in a future Marvel Studios Disney+ film, according to Jona Xiao (via The Cosmic Circus). Thanks to Xiao updating her Actor's Access CV to reflect her new position, the information was made public.
She did play a previously unidentified part in Spider-Man: Homecoming, which was even reported by sources like Variety. But whatever footage she provided for the project was cut, and neither the finished film nor its two sequels ever included her. The actress previously stated that she "couldn't say anything" about her aborted mystery part in Homecoming, not even to close friends:
"I remember a couple of my friends, who were really big into the Marvel comics, they were like, 'Blink if you're Silk. Blink if you're this.' They would just start naming all these characters… I'd be like, 'Guys, I'm sorry. I literally can't say anything.'"
It is yet unknown what project the actress may be working on or what exactly her role entails. Xiao is well recognised for her role as the supervillain Rainbow Raider 2.0 on The CW's The Flash. She voiced the child Namaari in Raya and the Last Dragon in addition to having minor roles in The Glory, Hightown, and The Gifted.
Thus, who could Jona Xiao portray? There aren't any specific cues that may lead to a reasoned assumption. There are a few opportunities for her to participate in other initiatives, though. Agatha: Coven of Chaos comes first. There are rumours that the show's antagonists will be a gang of witches, one of whom may be Xiao's mysterious character. Then there is the next project Daredevil: Born Again, which begins filming in February. Unfortunately, other from her presence in general, it's difficult to pinpoint any specifics regarding Charlie Cox's potential involvement given the major comeback of the series and its 18 episodes.
Wonder Man, a Disney+ programme that is rumoured to start filming in March, might be another option. Or maybe she's involved in the Ten Rings project, which hasn't been made public yet. It's reasonable to assume that whatever the actress' previous role in Spider-Man: Homecoming was, it wasn't exactly the biggest opportunity for the MCU. As a result, Marvel Studios felt comfortable not only bringing Xiao back for any Spider-Man sequels but also casting her in a completely different role.
About Post Author