Hey Marvel fans , are you excited for the upcoming movie of Marvel Cinematic Universe? Yeah, I'm talking about the Black Panther: Wakanda Forever.
So, the trailer of the movie released by Marvel , in which we have seen a great tribute for Chadwick Boseman who Dies of Cancer at 43.Which is looking very emotional as how all characters of the movie are showing that sorrowness.
Apart from that, we have seen some pyramids of Mayang civilization.Which indicates the root of the villain of the movie Namor,who belongs from that civilization.
After that we will witness a child birth , the baby is Namor, the scene is in under water so ist pretty sure it's the birth of Namor.
After that the mother of Black Panther puts down the mice of the UN. Which indicates the complete opposite of the previous Black Panther movie , that means she is closing Wakanda for the normal peoples. So in the result of this we may see some soldiers are fighting with Wakanda's people. Because they want to export all the Vibranium they can.
After that we will see that the Atlanteans are attacking Wakanda, and we will see Wakanda is feeling with the water.
After that we will see Riri Williams making a suit like Ironman, which is called Ironheart.
We will see some blue people , who are Atlanteans, and Namor is in normal color because he is a hybrid of human and Atlanteans.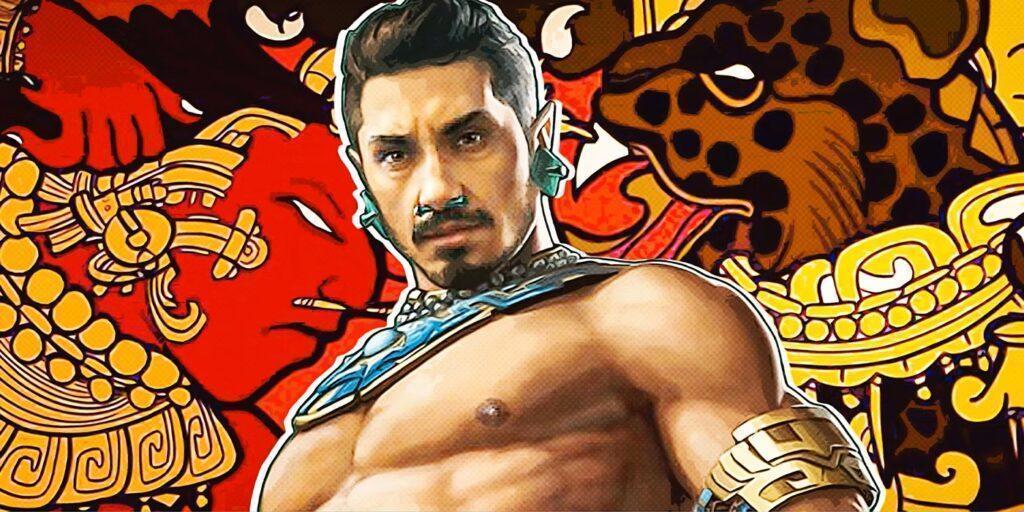 After some fighting scenes , we finally see the Black Panther. And this time Marvel may present a female character as Black Panther . Who is Suri 🙂 . And after that we will see a fight scene between Namor and Black Panther.
So lets get ready for the upcoming amazing movie. Hope I didn't spoil everything 😉 .
Overview
Directed by : Ryan Coogler
Writer : Ryan Coogler
Produced by : Kevin Feige
Cast : Lupita Nyong'o as Nakia , Danai Gurira as Okoye ,Martin Freeman as Everett K. Ross , Daniel Kaluuya as W'Kabi , Letitia Wright as Shuri , Winston Duke as M'Baku , Angela Bassett as Ramonda
Distributed by : Walt Disney Studios Motion Pictures
Released Date : November 11, 2022
About Post Author