Elizabeth Olsen's popular television series WandaVision will receive a unique physical media release from Manta Lab in the form of a collectable steelbook. While this may be exciting news for ardent fans and lovers of tangible media, there is a surprising caveat: the steelbook doesn't include a CD. In its place, a hyper-limited container filled with a variety of tangible items including postcards, character cards, envelopes, folders, and stickers is being made available. However, this release could leave fans who wanted to view the series in a tangible format wanting more. Considering that there are only 1,250 steelbooks available at a cost of around $90 apiece, this special item is certain to be highly sought-after among collectors.
Kevin Feige, the head of Marvel, has taken a position on physical media for Disney+ series, which further raises questions about the future of such releases. Feige said that he was uncertain about the likelihood of DVD or Blu-ray releases for Disney+ shows like WandaVision in response to an inquiry regarding those releases. Feige emphasised the allure of streaming services, highlighting the accessibility and ease they offer, by drawing a comparison to the situation with "The Mandalorian," the well-known Star Wars spinoff series, which also lacks a Blu-ray edition after two seasons. Fans may have to switch to digital platforms in the future to watch their favourite shows as the future of physical media for such material is still up in the air.
The highly anticipated movie "Doctor Strange in the Multiverse of Madness," now available for purchase in multiple forms, features Elizabeth Olsen as Scarlet Witch and continues to attract audiences even though fans may presently see WandaVision in its full on Disney+. The collectable steelbook release is a nostalgic reference to the days of tangible media as the entertainment industry changes in response to the growth of streaming services, but it also raises concerns about the shifting trends in content ownership and consumption.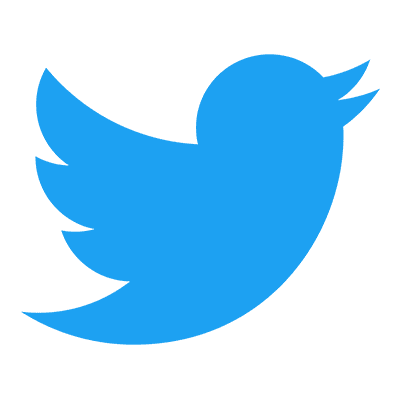 Follow us to get free & fast MCU Movies/Shows Leaks & News
About Post Author