In response to rumours of a connection, McDonald's has formally disclosed a new alliance with Marvel Studios and Disney to support the promotion of Loki's forthcoming second season. McDonald's recently hinted the collaboration with cryptic social media pieces, but the well-known burger chain withheld the Loki name. Nevertheless, internet users have posted pictures and videos showing a unique sweet and sour sauce with a Loki motif that will soon be available at McDonald's locations. As part of the agreement, the Loki sauce will be added to the brand-new "As Featured In Meal," which mentions both Loki and previous movies that have featured McDonald's. McDonald's just unveiled a fresh, quick teaser showing Loki and Sylvie reconnecting inside a vintage McDonald's restaurant to better promote the programme.
The meal will provide customers the option of a 10-piece Big Mac, Quarter Pounder with Cheese, or Chicken McNuggets, according to McDonald's. Fans of Loki will take note of the new sauce's unique packaging, which comes with the burger along with a side order of fries and a soft drink. As long as the campaign is active, everyone who purchases the sauce will be able to access unique Marvel Studios content by scanning the lid on Snapchat. New material will be added every week. By posting some photographs of the new McDonald's allusions in Loki Season 2, McDonald's has already provided a little sneak preview of the upcoming season. That involves including a real McDonald's restaurant, which is obviously important to Season 2. On August 18, the first McDonald's in Downey, California, will be transformed into a pop-up shop with Loki items available for purchase. A Brooklyn McDonald's will also be remodelled in the manner of the eatery's early 1980s appearance, which will be covered in the real Disney+ series. That will begin on August 30 and run for just three days.
McDonald's executive Morgan Flatley stated in a statement that "it's not just our real-life fans who have a go-to order… for decades our favourite movie and TV characters have, too." The As Featured In Meal, which honours the most iconic McDonald's allusions from the entertainment industry, is our most Famous Order to date. The As Featured In meal comes in a bag with a list of other films that have featured McDonald's, while Loki is the main title. For instance, Seinfeld appears on the list as well because of a scene when George Costanza's (Jason Alexander) girlfriend says she hasn't "had a Big Mac in a long time." The Fast and the Furious: Tokyo Drift, The Office, Space Jam, and Coming to America are some of the other films referenced.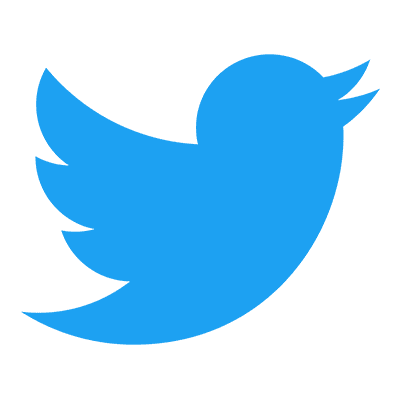 Follow us to get free & fast MCU Movies/Shows Leaks & News
About Post Author