After the successful release of Loki season 1. And after getting a good response from the audience. Marvel Cinematic Universe is making Loki season 2.
Well I'm here to spoil the things that Marvel doesn't want to reveal. So, let's start with a big spoiler alert.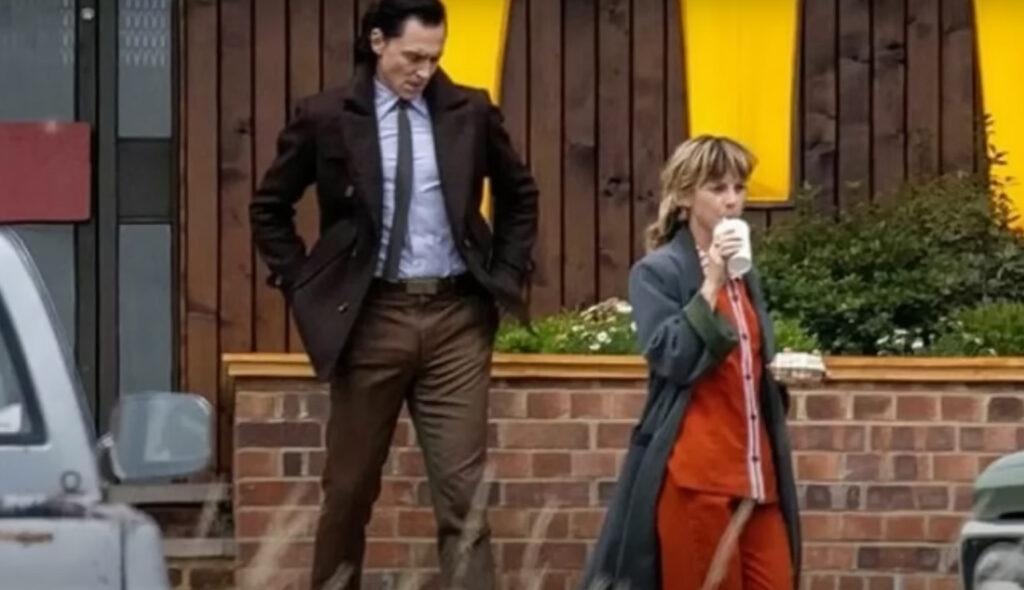 This time in the Loki season 2 we will see the scene from different timelines. Well the images that are leaked actually belong from the timeline 1976. In this timeline Loki comes for his ex-girlfriend Sylvie. Who left Loki and goes to another timeline and does a job in McDonald's for living.
So you might wonder why Loki is running after his ex-girlfriend?
Well the answer is Loki is here, to ask her to help him to fix the broken timeline and stop the Kang.
Overview
Production company: Marvel Studios
Created by: Michael Waldron
Original network: Disney+
Editors: Paul Zucker; Calum Ross; Emma McCleave
About Post Author