Loki and Mobius are shown attempting to find Kang in Antman and the Wasp: Quantumania's second post-credit sequence. This comes after the events of Loki season 1, in which Loki discovers the perilous Kang variations and Marvel introduces us to Victor Timely. The distinction between time travel and parallel universes is hazy in the MCU. It is unclear if Victor Timely, a Kang variety from the early 20th century, is the original Kang the Conqueror or just another version. Victor Timely is the real Kang the Conqueror in the comic book plot, therefore it would be more fascinating for the programme to follow that direction.
Nathaniel Richards is Victor Timely's alter ego in Marvel comics. He travels back in time and disguises himself as a politician and inventor in 1901. Loki's suspicion that Victor Timely could be Kang the Conqueror raises the possibility of a conflict between the two in Antman and the Wasp: Quantumania.
The idea of incursions—where several worlds meet and at least one of them is destroyed—is introduced in "Doctor Strange in the Multiverse of Madness." Kang makes reference to intrusions in Quantumania, a clue that the MCU's Secret Wars may address this idea. Since He Who Remains is no longer defending the holy timeline from the multiverse, as Kang's hazardous nature demonstrates, Loki season 2 may witness intrusions.
The second season of Loki may introduce Battleworld if it serves as a prelude to the impending Avengers films. In the comics, the fallen worlds that were combined to become Battleworld were all obliterated by invasions. Maximum universe crossover would be possible as a result, paving the way for Avengers: Kang Dynasty. Thanos dispatches Loki to invade Earth at the beginning of the Avengers MCU narrative. Now, Loki's warning to the Avengers about Kang in season 2 might signal the start of the multiverse saga. Thus, Loki's tale would have a happy ending in his role as the Avengers' first villain. After the events of Quantumania, Ant-Man and Wasp will probably brief the Avengers about Kang, but Loki is aware of the entire scope of the Kang menace. The events of Avengers: The Kang Dynasty may begin if Loki returns to the normal timeline of the MCU.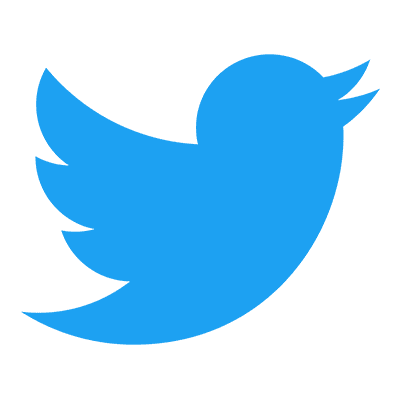 Follow us to get free & fast MCU Movies/Shows Leaks & News
About Post Author