The highly anticipated second season of Loki is scheduled to be released by Marvel Studios after Secret Invasion, which is currently enthralling fans on Disney+, concludes. In the forthcoming season, well-known characters will return, including Owen Wilson, who will return to play Mobius M. Mobius. While Wilson is mum on the specifics of his character's trip in the upcoming episodes, he tells viewers that they can anticipate a more thorough investigation into Mobius' past. Wilson gushed on how much he enjoyed working on Loki's first season, saying that it carried over into the second season, especially because it was filmed at London's Pinewood Studios.
Mobius was supposed to have an origin story or at the very least a look into his family life before to joining the TVA in the original plans for the show's first season. But according to previous Loki director Kate Herron, they kept his origin intentionally unresolved because they enjoyed the suspense of the unknown and wanted to allow for more character growth. The choice to withhold information about Mobius' background makes the character's potential erasure from existence a more moving moment. The upcoming season will explore previously unexplored aspects of Mobius' past to keep viewers interested and involved. It's still unclear whether any of the first season's already written sequences will be utilized again.
The second season of Loki, which premieres on October 6, will continue the time-traveling exploits of Tom Hiddleston's naughty God. Again joined by Owen Wilson's Mobius, the team will work to protect the continuity of the timelines. After the events of Season 1, in which Sylvie's actions resulted in the appearance of Kang the Conqueror, Loki must set out on a fresh mission to save reality from disintegrating. Loki and Mobius were seen watching one of Kang's variations in the Ant-Man and the Wasp: Quantumania post-credits sequence, laying the groundwork for the Multiverse Saga's ongoing investigation in the Marvel Cinematic Universe. Another exhilarating chapter in Loki's ever-evolving adventure is eagerly anticipated by fans.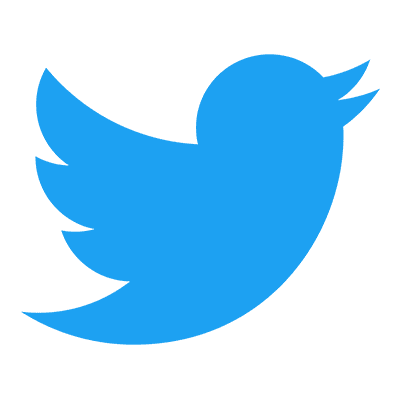 Follow us to get free & fast MCU Movies/Shows Leaks & News
About Post Author