Tom Hiddleston aka Loki in MCU has just confirmed that they are about to start filming season 2 of Disney plus Marvel studios series Loki.
"Absolutely. We're in it already. I mean, we're not filming, but we're in prep, but we start in like six weeks or something. So we're in full steam ahead in terms of a script and story and it's really exciting. Yeah, I can't say too much, but lots of questions to be answered."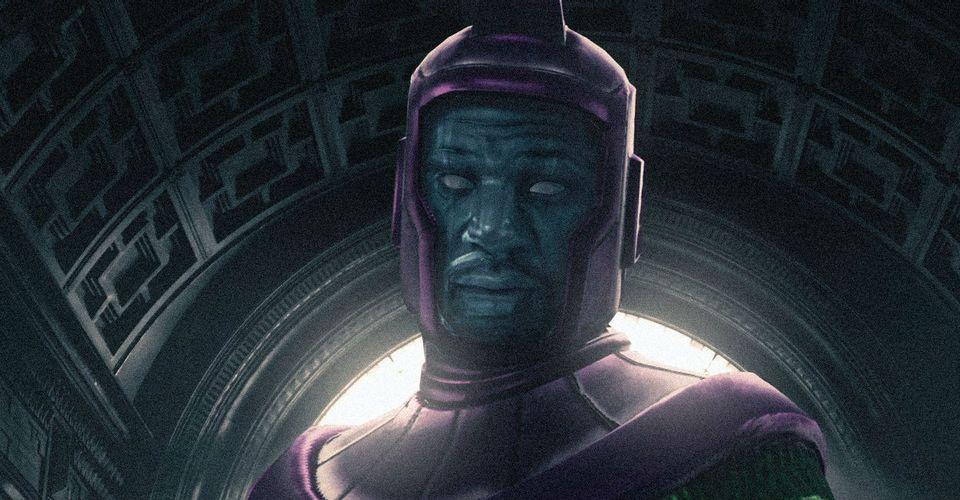 That being said, KANG also about to start his journey in MCU very soon, and we are going to see lots of devil actions in upcoming MCU Projects.
About Post Author