Loki Season 2 has been one of the most highly anticipated TV shows of 2021, and fans have been eagerly waiting for any updates on the upcoming season. Recently, an exclusive behind-the-scenes look with Tom Hiddleston has been released, giving fans a glimpse into what they can expect from the second season of the show.
In the video, Tom Hiddleston talks about his experience playing the mischievous character of Loki and how he has evolved over the years. He also discusses the challenges of filming during the COVID-19 pandemic and how the production team has adapted to the new safety protocols. Additionally, he teases some exciting new storylines and characters that will be introduced in the upcoming season.
Overall, the behind-the-scenes look with Tom Hiddleston has generated even more excitement for the second season of Loki. Fans can't wait to see what surprises and twists the show has in store for them, and with Hiddleston at the helm, it's sure to be another thrilling adventure in the Marvel Cinematic Universe.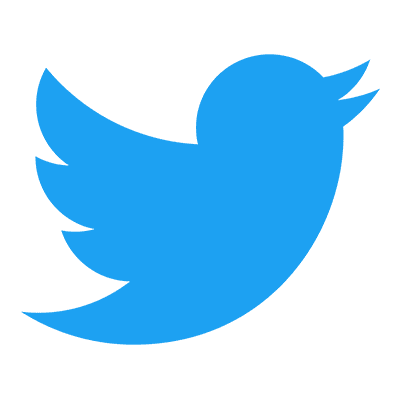 Follow us to get free & fast MCU Movies/Shows Leaks & News
About Post Author