The Marvel Cinematic Universe (MCU) has been an unstoppable force in the movie industry, churning out hit after hit and breaking box office records along the way. With its ever-growing slate of films and shows, it's no surprise that many actors and creatives want to be a part of the MCU's success. One of these individuals is Mahershala Ali, who is set to play the iconic half-vampire antihero, Blade, in an upcoming movie.
Blade was one of the most highly anticipated movies announced at San Diego Comic-Con 2019, but it has faced multiple delays and setbacks during development. One of the most recent public issues it faced was a director change, with Yann Demange reportedly taking over for Bassam Tariq. However, it seems that many of the issues during the movie's development stem from Ali's vision for the character and story.
According to insider Jeff Sneider, Ali has been heavily involved with the story process for Blade and has been demanding script changes "all the time" in recent months. Ali allegedly feels that Blade is "his movie" and wants to infuse his vision into its story and direction. This is not surprising, given Ali's impressive resume as a multiple-time Oscar-winning actor. He wants to make his mark on the character and ensure that Blade's long-awaited MCU debut is everything he and fans want it to be.
However, these demands come at a time when Marvel Studios president Kevin Feige reportedly feels "worn thin" overseeing dozens of projects at once and "putting out fires" with this movie and others across the MCU. It remains to be seen how Ali's demands will affect the movie's overall production and release date.
Despite the delays and setbacks, fans are excited to see Ali's take on the iconic Marvel character. After making his MCU debut via a voiceover cameo in Eternals, audiences are anxious to see what the half-vampire will do once he's fully introduced and bringing his supernatural adventures to the big screen. Ali's passion for Blade has been well-documented, and it's clear that he wants to make the most of this opportunity.
Blade is currently set to debut in theaters on September 6, 2024. With Ali's demands and involvement in the story process, it's sure to be a highly anticipated movie that fans won't want to miss. Whether his demands will make the movie work remains to be seen, but one thing is certain: Mahershala Ali's Blade will be a force to be reckoned with in the MCU.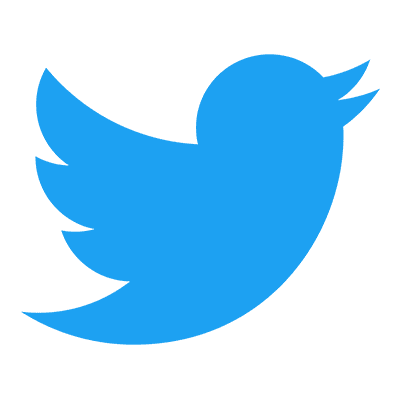 Follow us to get free & fast MCU Movies/Shows Leaks & News
About Post Author